Join us for twenty minutes or stay for the whole two hours of mindfulness practice.
With mindfulness, we train ourselves to pay close attention to what is going on in the present moment; just as it is. When we connect with the present moment, we become aware of habitual thought patterns and can start to create new, healthier ways of responding to life's challenges.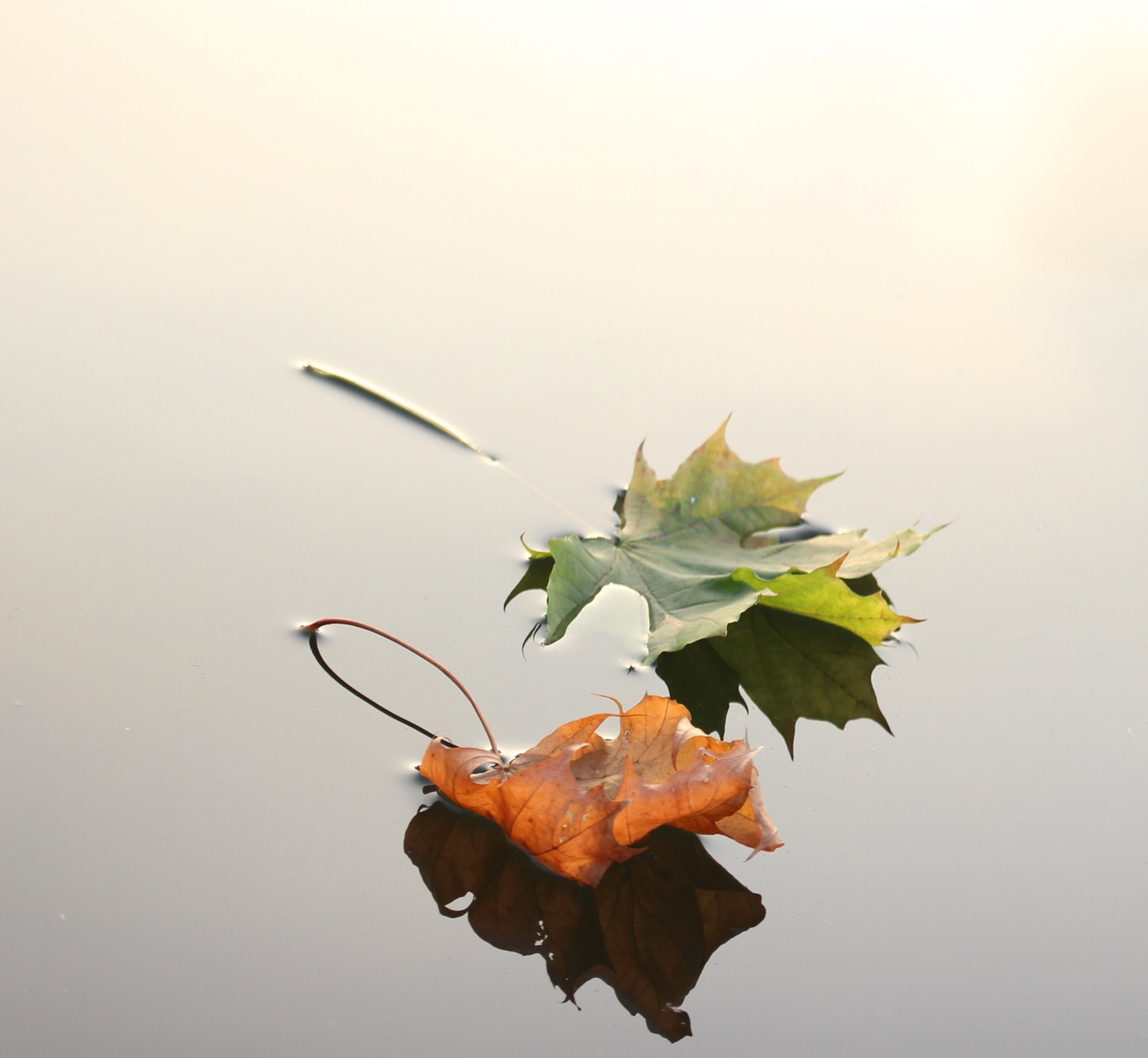 Who Should Attend
Mindfulness program participants, past participants, faculty, staff and members of the community with an existing mindfulness practice. We do not recommend the drop-in for beginners. For those interested in discovering mindfulness, please join us for one of our beginners' workshops.
Registration
No registration required.
Tuesdays
3:00PM – 4:30PM
180 Sudbury Street
Facilitated by Andrew Adams
---
East Toronto Drop-in
Once a month on Sundays starting at 8:00AM
Facilitated by Christine McMulkin MSW RSW Certified MSC Teacher
September 8th
October 13th
November 10th
December 8th
In collaboration with Beach United Church
140 Wineva Avenue
Toronto, ON M4E 2T4