Advanced Teacher Training Intensive
Embodied Presence & Inquiry In Practice
This 4-day Advanced Teacher Training Intensive (ATTI) is for mindfulness-based program (MBP) teachers interested in deepening their facilitation and mindful inquiry skills. It is the final course required as part of the Centre's MBCT and MBSR Facilitation Certification pathways but is designed for any one who has taught at least two MBPs (MBCT, MBSR, MSC, DBT, ACT, etc.).
In this highly experiential training, participants practise teaching and inquiry, receiving extensive feedback from teachers and colleagues with some emphasis on the language in guidance and inquiry. The enhancement of the teacher's self-reflective capacity is stressed to ensure they stay close to the core of these mindfulness-based programs – working with their own reactivity and attachment to outcome when this arises in their teaching. Exercises that address a range of emotions and reactions related to their personal and professional teaching experience and to the group MBP experience are provided. We will also address professional and personal ethics as they relate to mindfulness-based programs.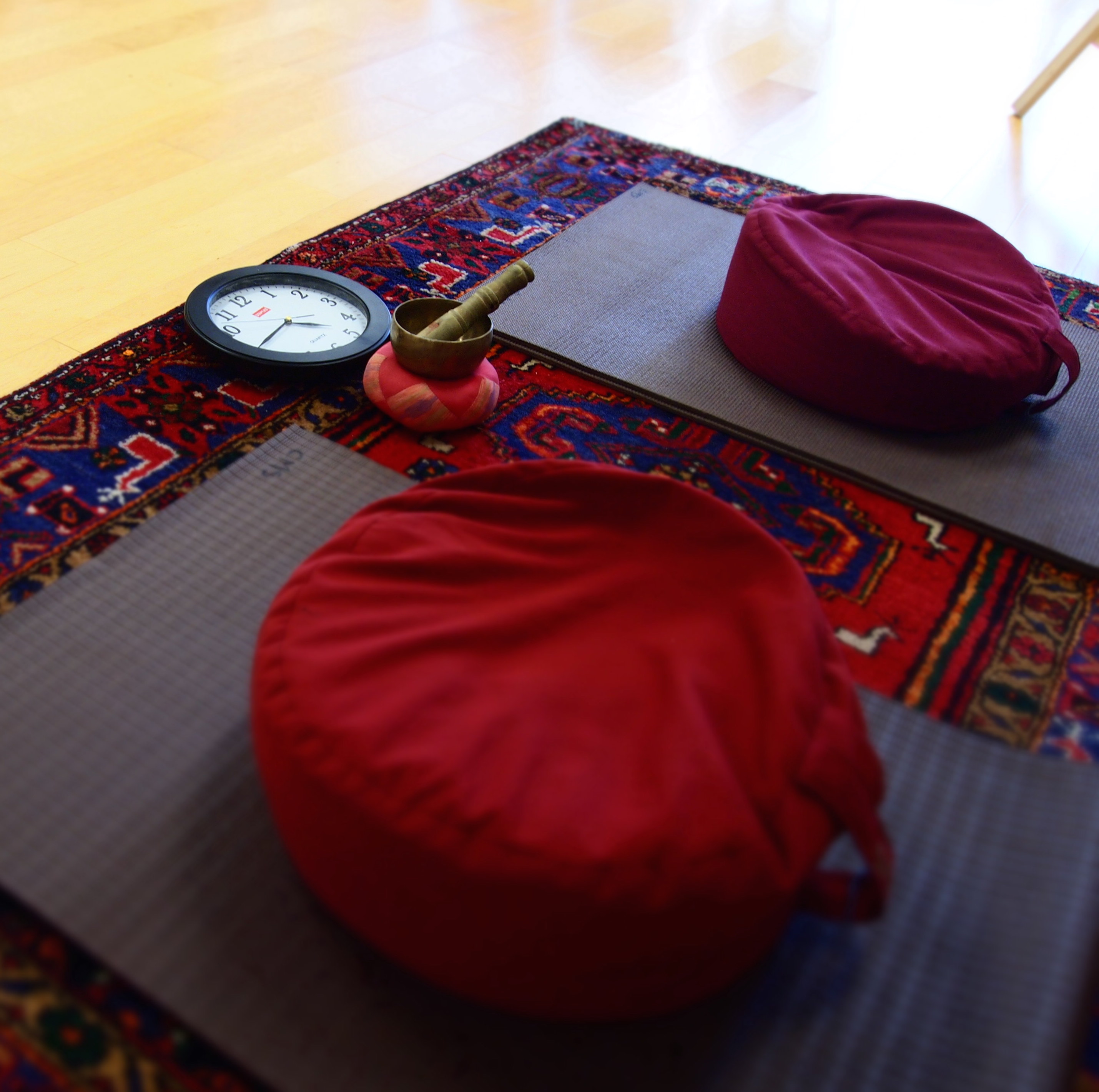 Who Should Attend
Mindfulness-Based Program (MBP) facilitators who have the following:
• Teaching experience – the facilitation of at least 2 mindfulness-based programs (MBCT, MBSR, MSC, etc.)
• Personal mindfulness practice
• Participation in silent teacher-led meditation retreat(s) of at least 5 days
How many Continuing Education Credits (CECs)?
Timing: 30 in-class hours
Fee: Varies based on retreat location and your choice of single or double accommodation
Payment, cancellation and refund policies
I have experienced the tendency to slide into "doing" as facilitation of MBCT becomes my profession.  The Advanced TTI brings the "being" back into the delivery.  This course should be a regular part of our practice!
Participants Will Learn

To develop the skills of inquiry and delivery of mindfulness meditation practices/exercises in response to the needs of a group

To be able to engage in reflective observation to teach the common elements of mindfulness-based programs

To increase expertise through participation in teach-backs, coaching, and feedback

To learn guidance and inquiry as an embodied practice informed by the attitudinal foundations of mindfulness

To understand the reasons for maintaining fidelity to protocols related to patient outcomes and research

To develop adult education skills for individual and group process and experiential learning

To be able to apply Buddhist psychological concepts to the delivery of mindfulness-based and inquiry (e.g. the 4 noble truths/tasks, the 4 foundations of mindfulness, the 3 characteristics)
I appreciated the chance to meet other teachers from across North America in this intimate retreat setting and learning the shared and distinctive challenges we face in our various regions and contexts. We were introduced to intensive practices that offered personal and professional insights. In this respect, this training deepened my own mindfulness practice, not just my ability to teach mindfulness.
No upcoming offerings of this program are currently scheduled.
Please check back later or contact us.