Message and FAQs from the Centre for Mindfulness Studies regarding COVID-19
This pay what you can LIVE online series has been designed to help you mindfully manage during these challenging and turbulent times.
You Are Not Alone. We offer affordable and effective 8-week live group-based programs that will teach you skills to better cope and support your mental health. Save $100 on April & May programs with the code: 100MNDFL.
We offer certified courses as well as teacher training in Mindfulness-Based Cognitive Therapy (MBCT), Mindfulness-Based Stress Reduction (MBSR) and Mindful Self-Compassion (MSC).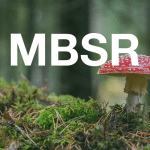 MBSR is an 8-week psycho-educational group program helps develop capacity for greater calm and teaches practical skills to manage stress. More…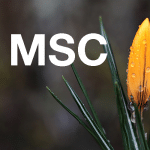 MSC is a research-supported program that combines the skills of mindfulness and self-compassion to enhance our emotional well-being. More…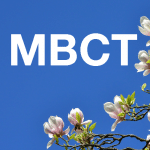 MBCT is an evidence-based group therapy for preventing depressive relapse and treating mood disorders. It reduces depression, anxiety and stress. More…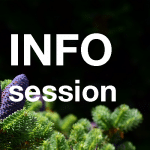 Can't decide between an MBCT, MBSR, MSC? Give us a call or join our free 30-minute online info session on how best to learn mindfulness. More…
"I suffered for years from a combination of pain, depression and sleep problems. I cycled back and forth between anti-depressants, sleeping aids and pain medications. My symptoms had become so tightly braided that nothing really helped. The self-knowledge and techniques I gained in the MBCT course has begun to loosen the knot — and has given me hope that I might be able to finally unravel it."
– Grant Stewart
"I am not the same person as when I started. I am learning to trust my judgement and thoughts. I will continue to meditate on a daily basis and this has been so powerful and profound in my change that I will continue to pursue more avenues for learning about it." – MBCT Participant
"Our partnership with the Centre for Mindfulness Studies provides an essential support for both our outpatient mental health and addiction patients and has been of particular value in training our clinical staff and evaluating group outcomes."
– Dr. Jose Silveira, Psychiatrist-in-Chief & Medical Director of Mental Health and Addiction Programs, St. Joseph's Health Centre