Teacher Training Intensives & Practicums
The MBCT Teacher Training Intensive and MBCT Practicum as well as the MBSR Teacher Training Intensive and MBSR Practicum are primarily designed for those enrolled in the MBCT / MBSR certificate training program.
The Centre does accept registrants who are not pursuing certification into these training modules; however, if those registrants then decide to pursue the MBCT or MBSR Certificate they must go back and complete all other prerequisites and training modules.
If you wish to register for a Teacher Training Intensive or a Practicum outside of the certificate training pathway, please submit an application. Under the Statement of Intent section, please share your reasons for wanting to take the course as a stand-alone training module.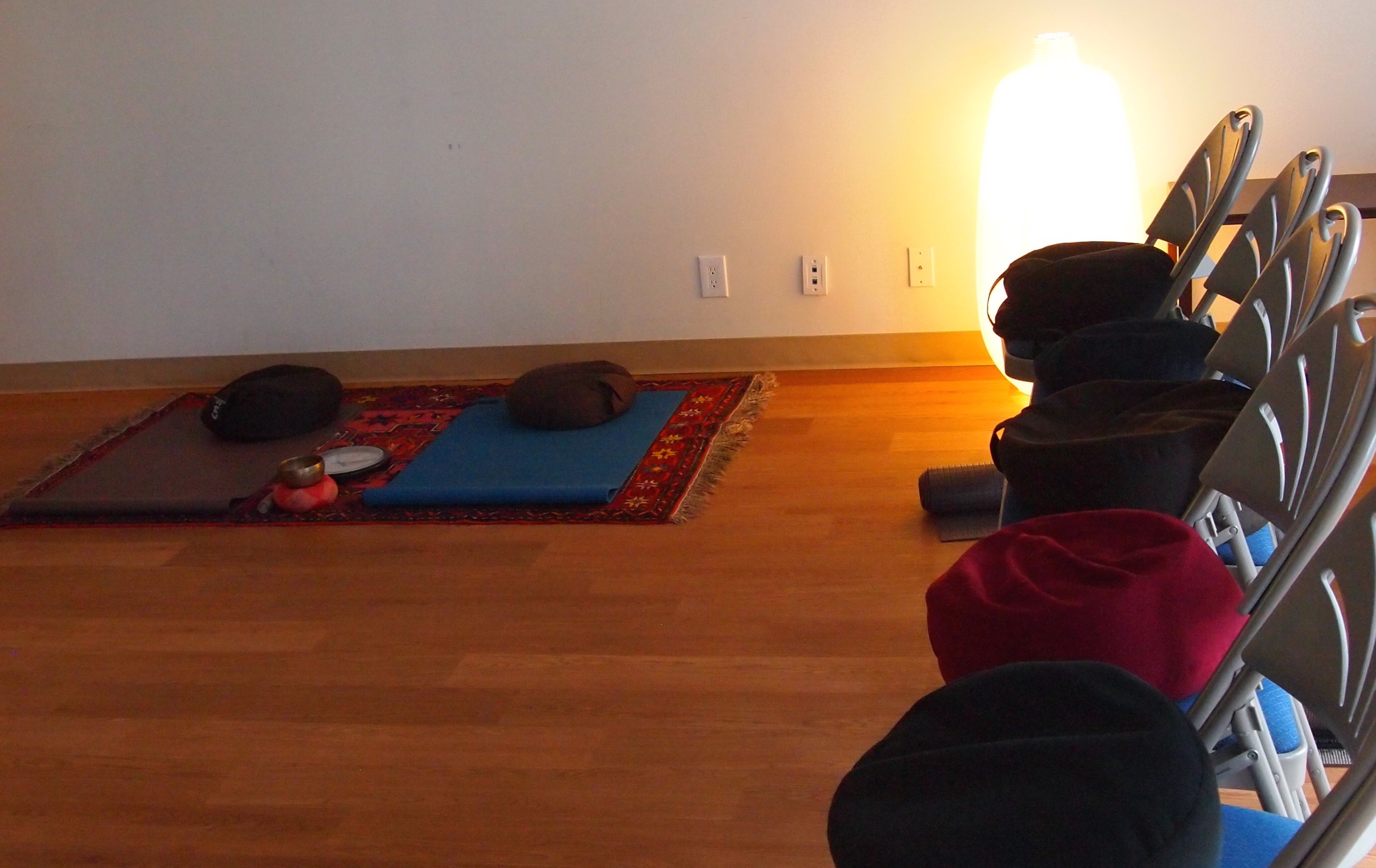 Costs
Those applying to take a TTI or Practicum outside of the certificate training pathways do not have to submit the $50 application fee.