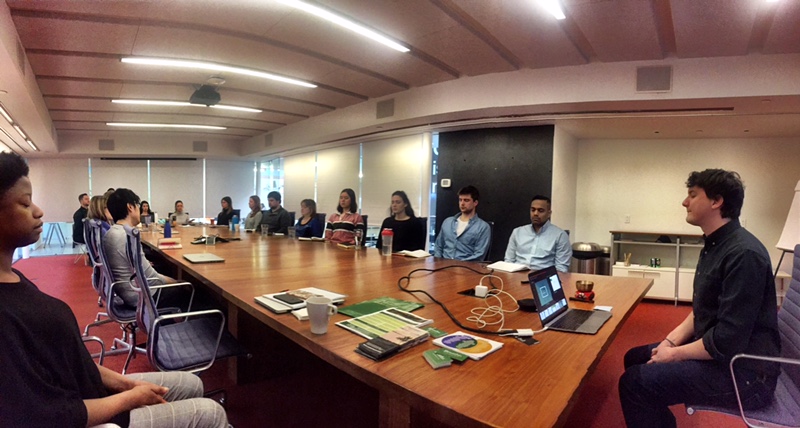 In addition to our scheduled programs (personal and professional), we also offer custom mindfulness programs tailored to your organization's needs and led by our highly qualified faculty. They can be delivered at your venue or at The Centre.
We deliver mindfulness programs for all kinds of audiences, for personal or professional use, for any length of time, and at all levels. We also provide speakers for conferences and other events.
Programs are tailored to your audience, so they can learn how to apply the mindfulness practices in their particular situation.
Some of our custom programs include:
What is mindfulness?
Introduction to Mindfulness Meditation
Mindfulness in the Workplace
Mindfulness for Mental Health
Mindfulness for Anxiety, Depression
Mindfulness for focus, self-awareness, and emotion regulation
Mindfulness to increase resilience
How to teach MBCT and/or teach MBSR
If you're interested in a custom program, please submit this form: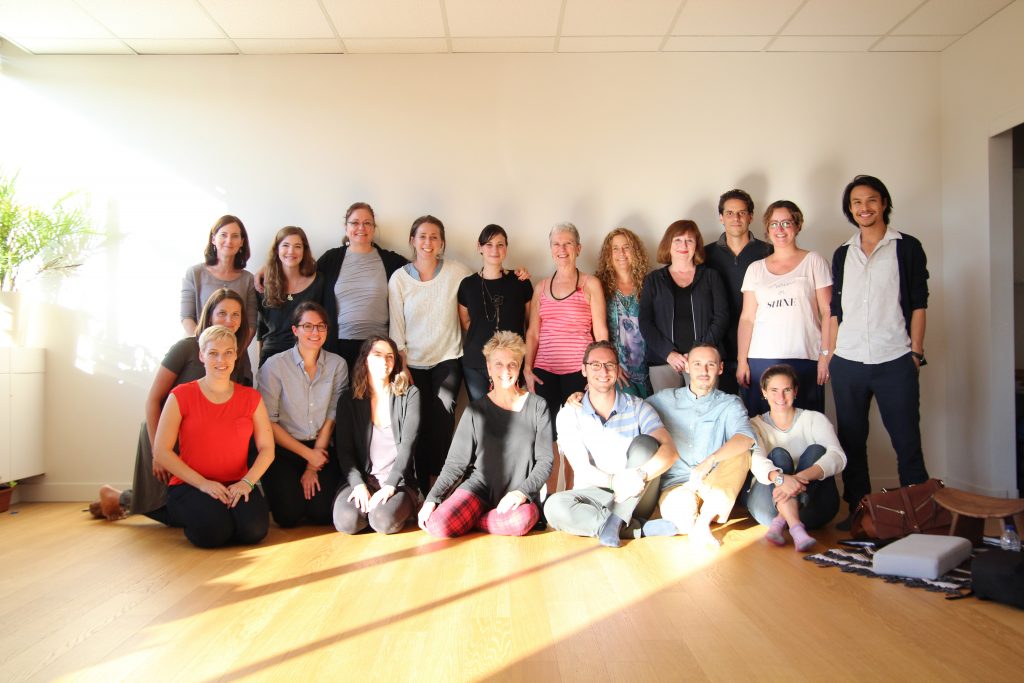 Patricia Rockman MD provides an Inquiry Essentials Training at The MindSpace Clinic in Westmount, QC from October 6 – 7, 2016