A practical introduction to the current landscape of cognitive therapies. This is the second module of our MBCT Facilitation Certificate Program.
Cognitive Behavioural Therapy (CBT) is the most widely used and empirically supported psychotherapy for many mental illnesses, including depression and anxiety, and has also been shown to prevent relapse. However, CBT is not monolithic or frozen in time and continues to grow and evolve, with mindfulness increasingly becoming a core component of the more recent "third wave" cognitive therapies.
Participants Will Learn
An understanding of the "three waves" in the evolution of cognitive therapy
Practical techniques you can use with your own clients or patients
A high-level understanding of the current state of research and application
Where to go for more information and additional learning
This course is primarily focused on learning how to support people living with depression and anxiety.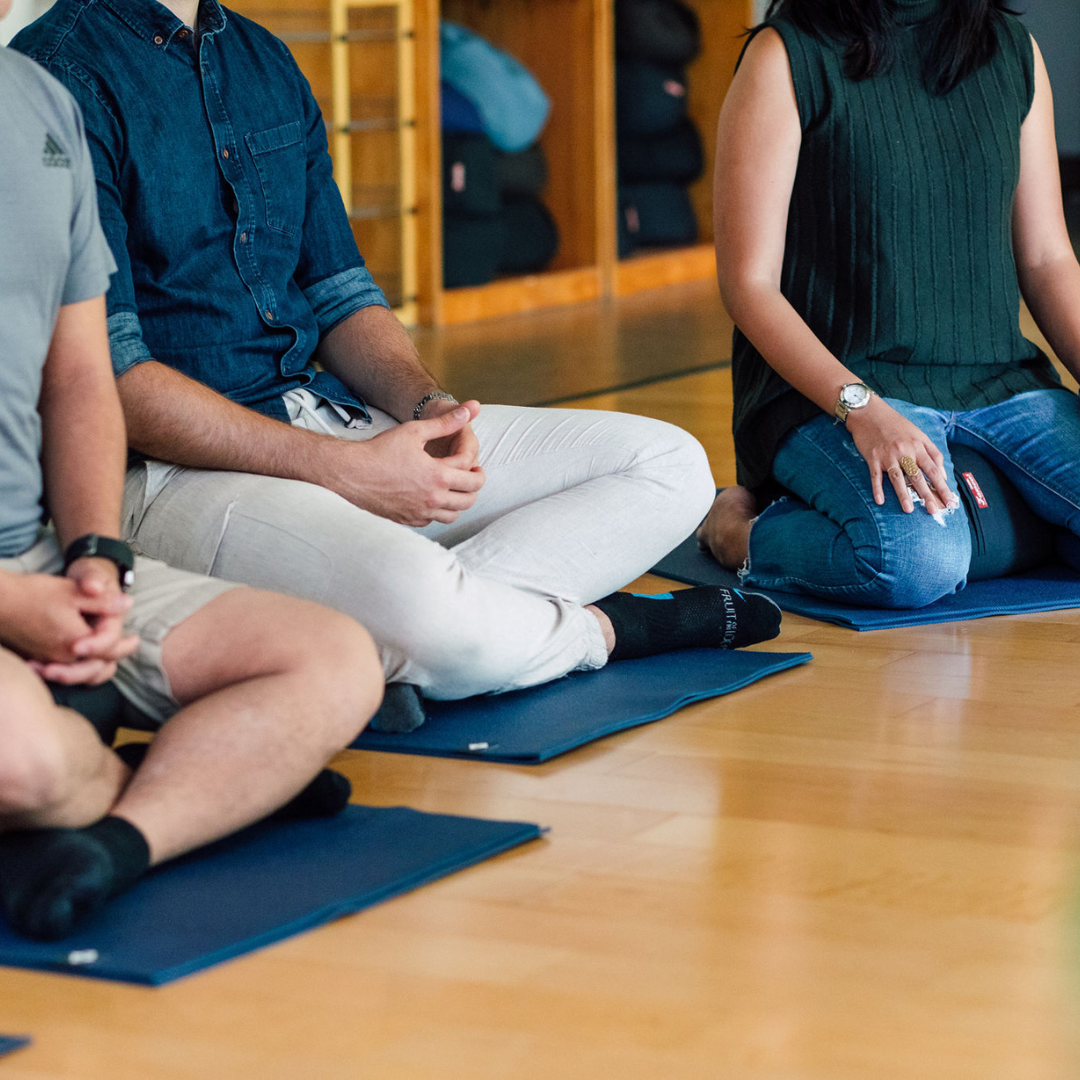 Who Should Attend*
Healthcare providers interested in learning more about CBT and the integration between mindfulness and CBT taking place in the "third wave" evolution of cognitive therapies. There is no prerequisite for this course, and it can be taken on its own or as a complement to Mindfulness-Based Cognitive Therapy (MBCT) training. Please note that if you are pursuing the MBCT Facilitation Certificate, it is a good idea to complete this course prior to the MBCT Teacher Training Intensive or the MBCT Practicum.
* This course is for continuing professional development only and is not to be taken for assistance with personal concerns such as anxiety, stress, depression or other difficult mind and mood states.
How many Continuing Education Credits (CECs)?
Timing: 6 in-class hours
Equivalency Information
For those considering certification or currently enrolled in the certification stream: If you have formal training in CBT for depression and anxiety and recent experience using CBT, ACT or DBT in your clinical practice, you are eligible to apply to have your equivalency reviewed and may be exempted from taking this course.
If you wish to apply for equivalency please email the details of your training program, dates, and your current clinical practice to
education@mindfulnessstudies.com
CBT Meets Mindfulness benefited me in both my personal and professional life. It helped highlight the connection between mind and mood. Between what I think and my reactions, both positive and negative. Awareness gleaned through the workshop has helped me to prolong the space in between my thoughts and my behaviours, so that I can better choose my responses rather than succumbing to blind temper. It gave a context to my experience, which has helped me better separate habit from possibility, and enhancing my capacity to create and live in a new space and frame of thinking and being. With these personal insights, it has given me tools to better understand my clients and myself. Overall, a positive experience.
Upcoming Courses
Start:
Wednesday, October 11, 2023