Free Mindfulness Drop-in Session
Join us for thirty minutes every Thursday!
With mindfulness, we train ourselves to pay close attention to what is going on in the present moment; just as it is. When we connect with the present moment, we become aware of habitual thought patterns and can start to create new, healthier ways of responding to life's challenges.
Who Should Attend
Mindfulness program participants, past participants, faculty, staff and members of the community with an existing mindfulness practice. We do not recommend the drop-in for beginners. For those interested in discovering mindfulness, please join us for our beginners' workshop or info sessions!
Registration
No Registration Required, join us every week or whenever you can!
Facilitator for the Month of October: Christine Wright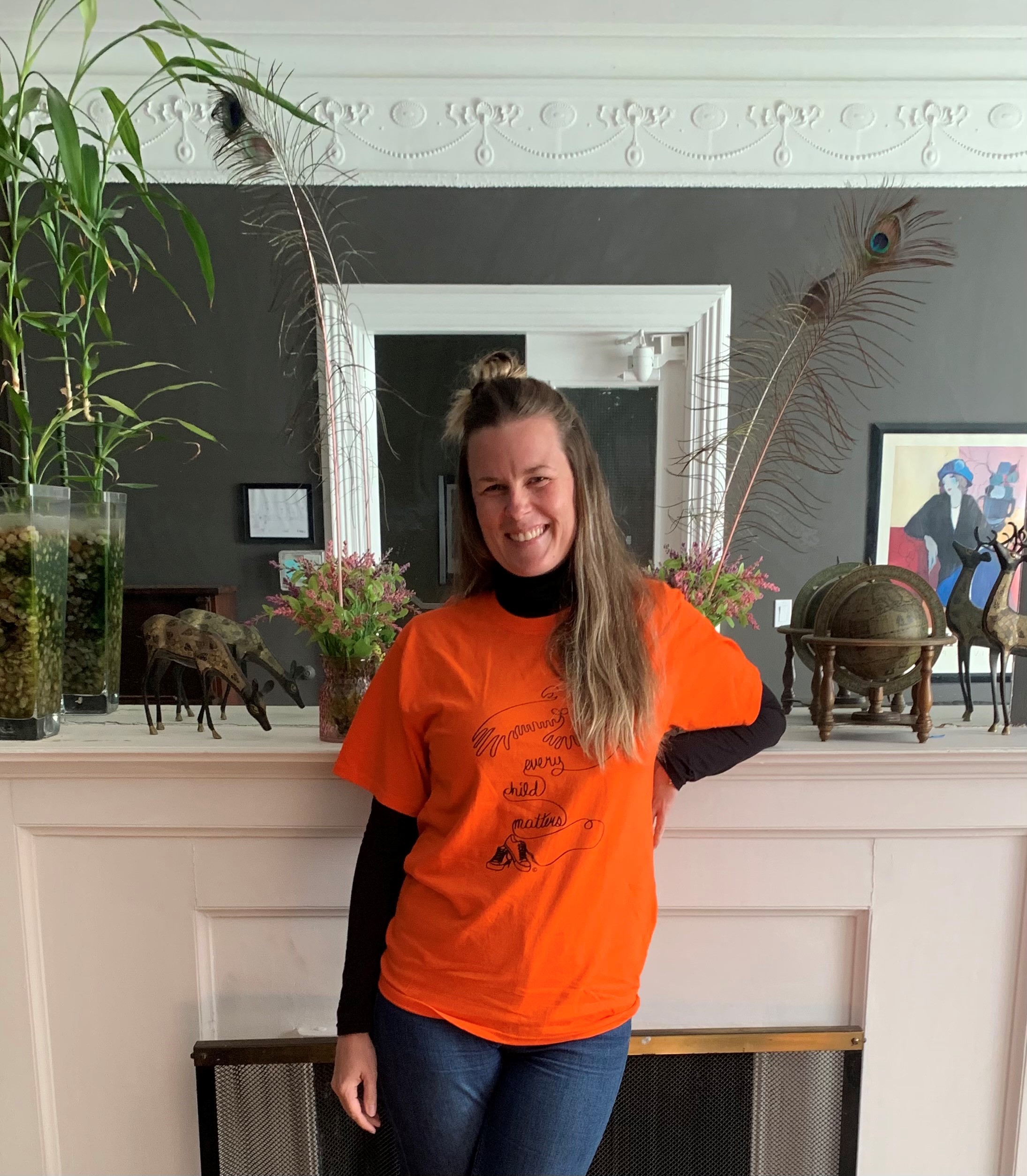 Christine is a community partner in the CMS Grow Program with over 15 years providing addiction services to youth and adults in Toronto, Ontario. Her current professional roles include providing access to addiction services through St. Michaels hospital as well as overseeing the Ingles House program and facilitating mindfulness-based youth programs through LOFT Community Services.  This month, Christine will guide you through practices with a focus on bringing curiosity and acceptance to things as they are.