MBCT Training Partnership in China and the Philippines

 
The Centre for Mindfulness Studies (CMS) is delighted to announce they have partnered with Friendly Care (FC) in the Philippines and the China Canadian Mindfulness Association (CCMA) to deliver an intensive certificate training program for facilitating MBCT (Mindfulness-Based Cognitive Therapy), an 8-week clinical program for the prevention and treatment of mood disorders.  
The training initiative consists of a 2-part train-the-trainer program. The first part of the training program is being delivered by CMS faculty from December 2021 to March 2022 and is aimed at developing four experienced MBCT facilitators, two from FC and two from CCMA to train professionals interested in learning how to facilitate an MBCT workshop. The training will cover facilitation of four CMS workshops that are core to CMS' MBCT Facilitation Certificate Program. 
The second part of the training will be delivered by CCMA and FC starting in spring 2022, and is aimed at training Chinese and Filipino professionals to facilitate MBCT programs.
About the Partners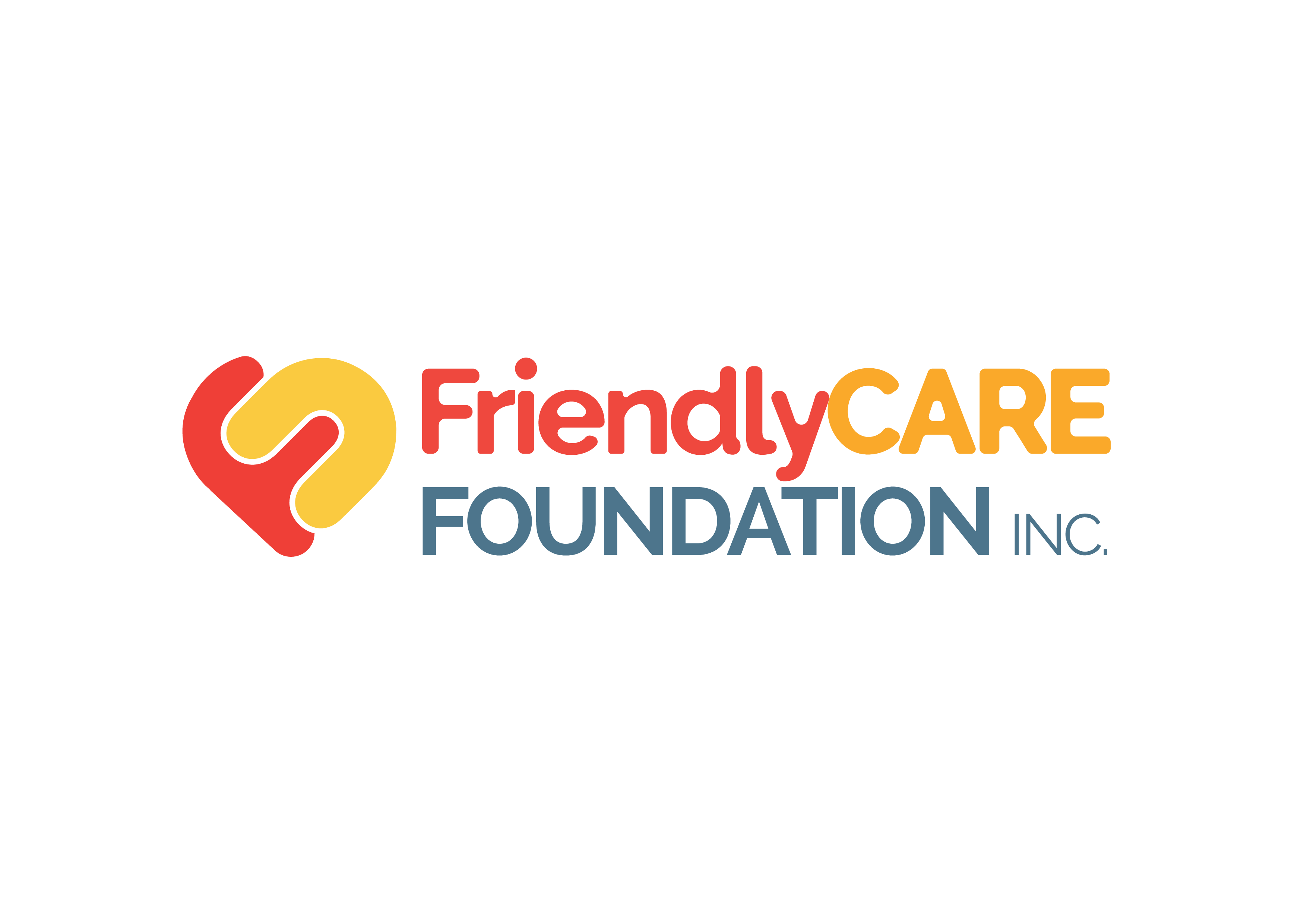 FC is a non-profit, non-stock private organization founded by USAID in 1999 to serve the medical needs of mid to low-income Filipinos with a focus on reproductive health, including family planning. Since then, FC has expanded its services in line with its mission of providing affordable, accessible, and quality family healthcare services. More recently, and in partnership with CMS, FC has added mindfulness-based mental health to its range of services. FC is also currently engaged in a Templeton-funded research project along with CMS entitled 'A Mindfulness Based Program to Advance Compassion and its Related Virtues in Young Filipino Adults'. To learn more about FC, check their website: www.mindfulnessatfriendlycare.com 
"FriendlyCare Foundation is very fortunate and humbled to be a part of this community initiative with the Centre for Mindfulness Studies. Mental health everywhere is underserved but none more so than in a developing country like the Philippines. This battery of trainings will capacitate our facilitators, which we hope will allow for evidence-based Mindfulness programs to be taught to more, growing our community of practitioners. It is crucial to our mission, especially during these very challenging times, that more access be provided to fellow Filipinos in need and beyond." 
– Teresita Panganiban, Friendly Care Foundation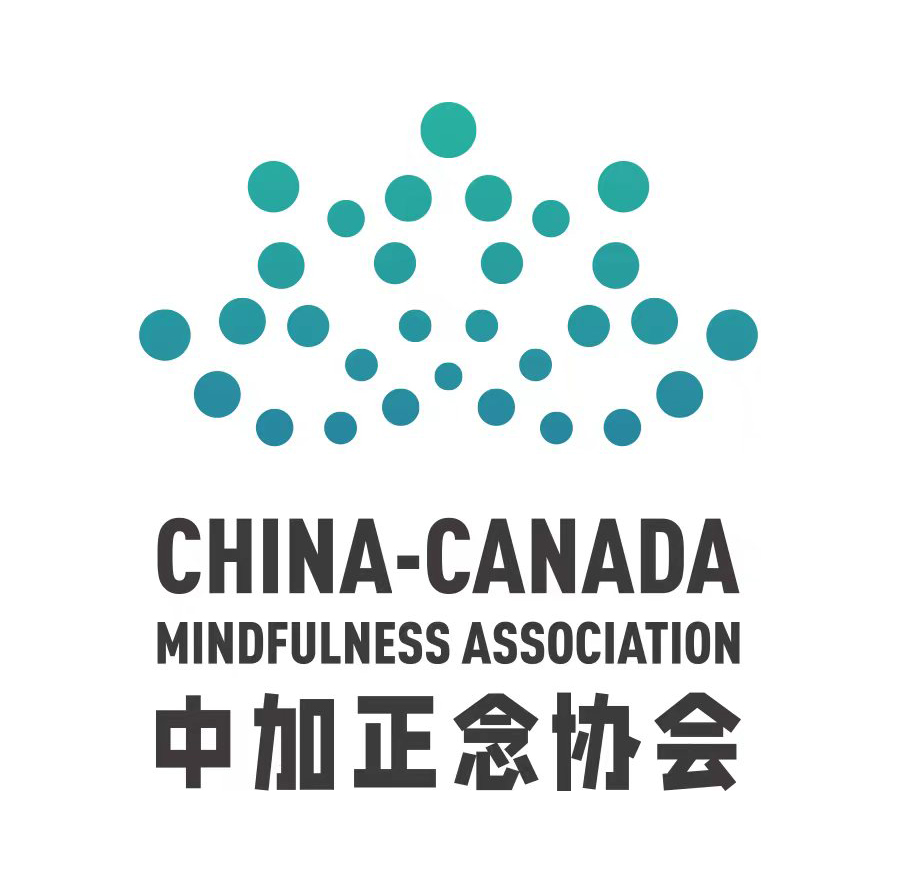 CCMA is a non-profit organization established in 2020 and registered in Canada.  Its mission is to integrate high-quality mindfulness-related courses and trainers in North America.  It intends to help Mandarin speakers worldwide by using mindfulness to reduce anxiety and stress, including providing mindfulness training programs to Mandarin speaking Chinese in Mainland China. CCMA's primary interest in this project is in acquiring the skills to effectively train Chinese professionals to facilitate MBCT programs within their local communities. To learn more about CCMA, check their website: www.mindful-china.org 
"I'm a mindfulness teacher so I know how important it is for our community. CCMA is so honoured and grateful to be a partner of CMS and their Community Program. It's a great chance for Mandarin speakers with mood disorders to learn mindfulness. Yes, depression and anxiety have destroyed too many people's lives. Fortunately, MBCT is effective and affordable, so it is meaningful to train more facilitators." 
– Balinda Li, China-Canada Mindfulness Association