Mindful Campus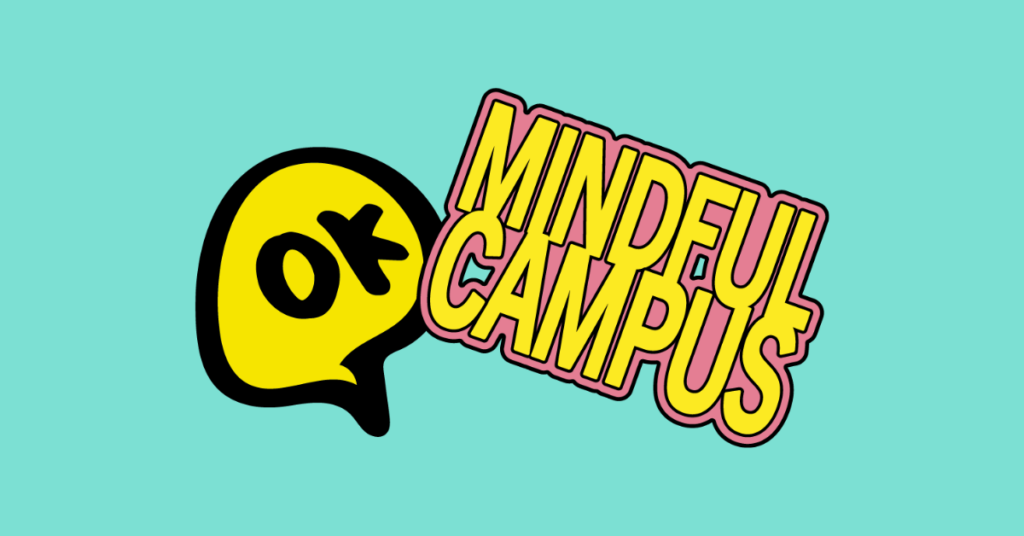 Mindful Campus is being led by OCAD University in partnership with us at the Centre for Mindfulness Studies and a collaborative network of post-secondary art and design schools and faculties, which include Concordia's Faculty of Fine Arts, Nova Scotia College of Art & Design (NSCAD) University, OCAD University, Seneca's School of Creative Arts and Animation and York University's School of the Arts, Media, Performance & Design (AMPD).
The initiative has received a grant of close to $4 million from the Public Health Agency of Canada, Government of Canada, through the program Supporting the Mental Health of Those Most Impacted by COVID.
About Mindful Campus
Mindful Campus is designed to help emerging creatives develop skills and techniques that will support them in flourishing and adapting to today's challenging times. As the mental health collaborator for the Mindful Campus, the Centre will design and deliver the initiative's emotional health and well-being programs.
This includes a video series introducing mindfulness, a live in-person and online mindfulness program, practice support sessions, peer, and staff training. The program is modeled on mindfulness-based interventions for young adults and these courses are being adapted to emphasize the development of coping and resilience skills specifically for art and design students.
The program is being piloted at OCAD U in March and will roll out at the partner post-secondary education institutions in fall 2023.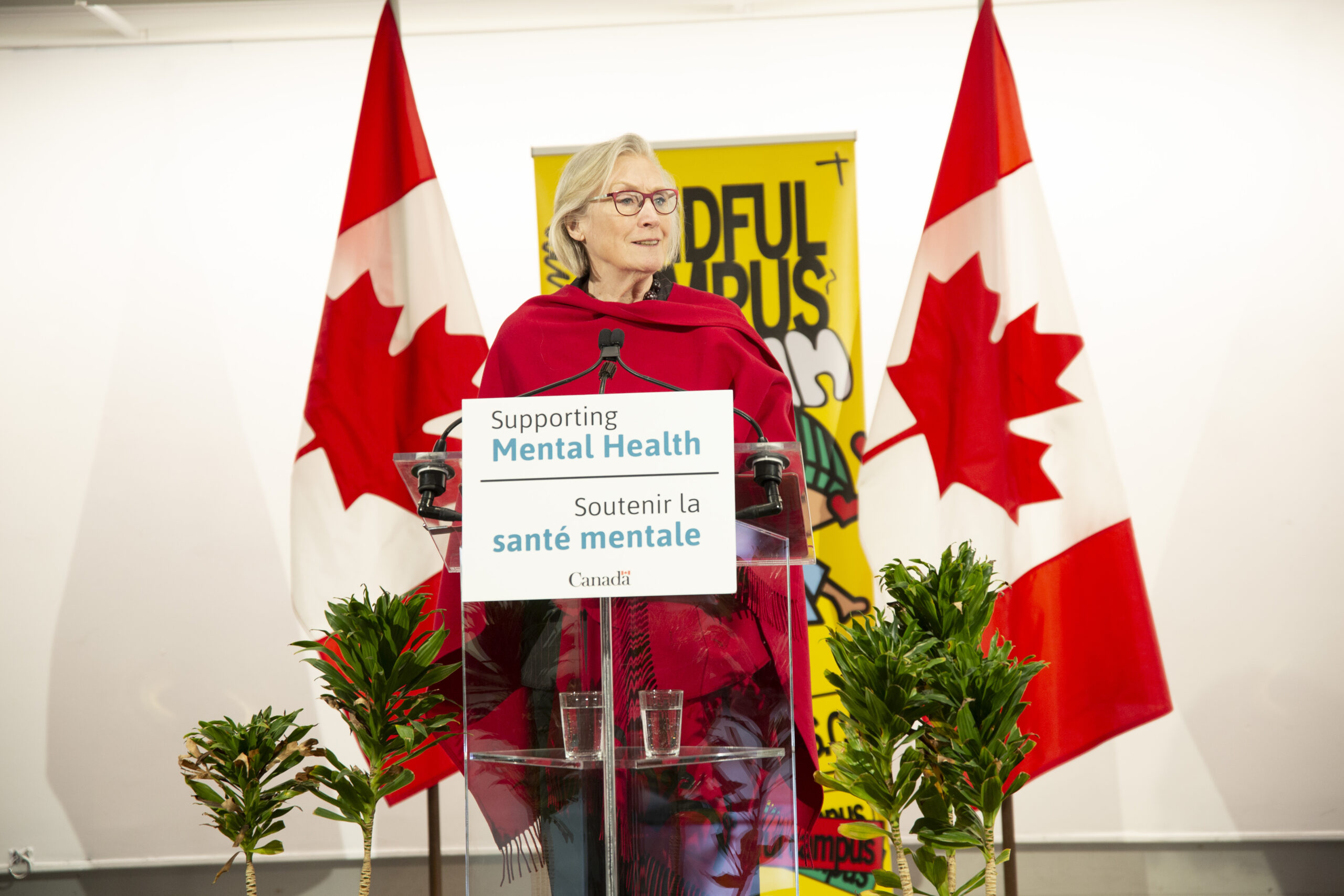 On February 21, The Honourable Carolyn Bennett, Minister of Mental Health and Addictions and Associate Minister of Health, announced a new program to help art and design students develop skills to support and maintain their mental health and well-being. 
This project is generously made possible by the support of the Public Health Agency of Canada.
Click here to learn more about the Mindful Campus Initiative.