Deepen your mindfulness practice in our silent retreats.

On a regular basis, we open our doors to the community for a silent day of mindful movement and walking and sitting meditations. While spending hours in silence may seem daunting to some, these retreats are often a welcome respite and a great way to foster stillness in the rush of everyday life.
Many regular participants attest to the retreats' restorative effects and the ways in which the experience enhances personal insight and self-knowledge.
Registration will open approximately two weeks in advance of the Silent Retreat. Only a limited number of registration spots are available to the public in order to reserve space for current program participants.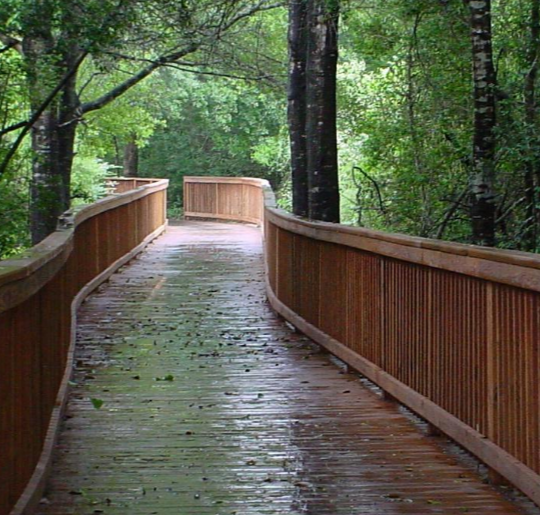 Who Should Attend
Mindfulness program participants, past participants, faculty, staff and members of the community with an existing mindfulness practice. We do not recommend the silent retreat for beginners. For those interested in discovering mindfulness, please join us for one of our beginners' workshops.
Timing: One day silent retreat
Click here for the 4-day retreat
Registration
To benefit our charitable initiatives, our facilitators donate their time and expertise. We ask that you please contribute what you can for the silent retreat to help us deliver affordable mental health therapies to those in need.
What a gift I give to myself every time I attend a silent retreat. I step out of our fast-paced world, and look within. Showing up to the mat is an act of self-love, and I feel incredibly grateful to understand how transformational regular practice can be. I enrich my daily practice with monthly silent retreats, and this routine has grounded my life in a peacefulness I never knew could exist.
Understanding the 5-7 Day Silent Retreat Certificate Prerequisite
As a prerequisite to taking the MBCT Intensive Training & Retreat, participation in a total of 5-7 day silent retreat is expected. We recommend looking at retreat centres for more options.
Please note that a 7-day silent retreat is ideal while a 5-day silent retreat is sufficient; If you are unable to participate in a 5-7 day silent retreat, The Centre will accept the completion of a 3-day silent retreat as well as a 2-day silent retreat; In exceptional circumstances, we may also accept a 3-day silent retreat combined with the completion of two 1-day silent retreats – please obtain explicit approval from The Centre before pursuing this last option.
Upcoming Courses
No upcoming offerings of this program are currently scheduled for this location. Please fill out this
form
to express your interest in this course, including your preferred dates and times.