Springboard Project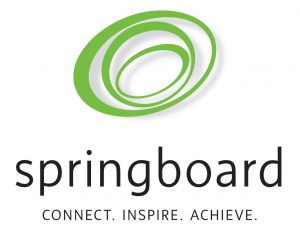 The Centre for Mindfulness Studies and 
Springboard
 has partnered to create Mindfulness in Action: Specialized Mindfulness Practices for NEET (Not in Education, Employment or Training) Youth project.  This project operates from September 5, 2017 to 
August 31, 2018
 and is funded from the Ontario Trillium Foundation.  
Springboard
 is an organization that provides services and programing in: employment, youth justice, adult justice, developmental services and community learning HUB with the goal of supporting individuals as they achieve their full potential.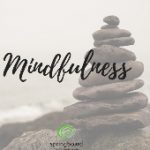 The Centre for Mindfulness Studies will look to the current literature and engage experts, youth workers and NEET youth to explore the best practices in developing an on-line learning program on mindfulness for a youth audience. The aim of this project is to develop a set of modules that assist youth in developing critical internal resources that support their successful transition to adulthood.
The mindfulness program, when completed, will be integrated into Operation 
Springboard
's Community Learning HUB, a digital suite of life-skills programs for at-risk individuals.  Through the HUB, the mindfulness program will be made available to the community of HUB practitioners across Canada in a number of diverse social service agencies, youth justice sites, and Indigenous communities.