MBSR (Mindfulness-Based Stress Reduction)
Learn practical ways to manage stress
Mindfulness-Based Stress Reduction (MBSR) is an 8 week program that can help reduce stress and anxiety, improve mood and working memory, develop more awareness, increase resilience, and enhance focus and concentration.
This psycho-educational group program developed by Jon Kabat-Zinn, helps develop capacity for greater calm and teaches practical skills to manage stress and build resilience. The majority of MBSR program participants report lasting decreases in psychological and physical symptoms exacerbated by chronic stress. Research has demonstrated improved behavioural outcomes including better sleep, lower blood pressure, and fewer worries.

Participants Will Learn

To develop skills to cultivate a different relationship to stress, including stress that can result from managing a variety of chronic health conditions. Sessions include a variety of meditation practices, gentle mindful movement practices, reflective and practical exercises, and discussions on stress.
Please note that the mindful movement exercises will have options to modify movements and poses for comfort and safety.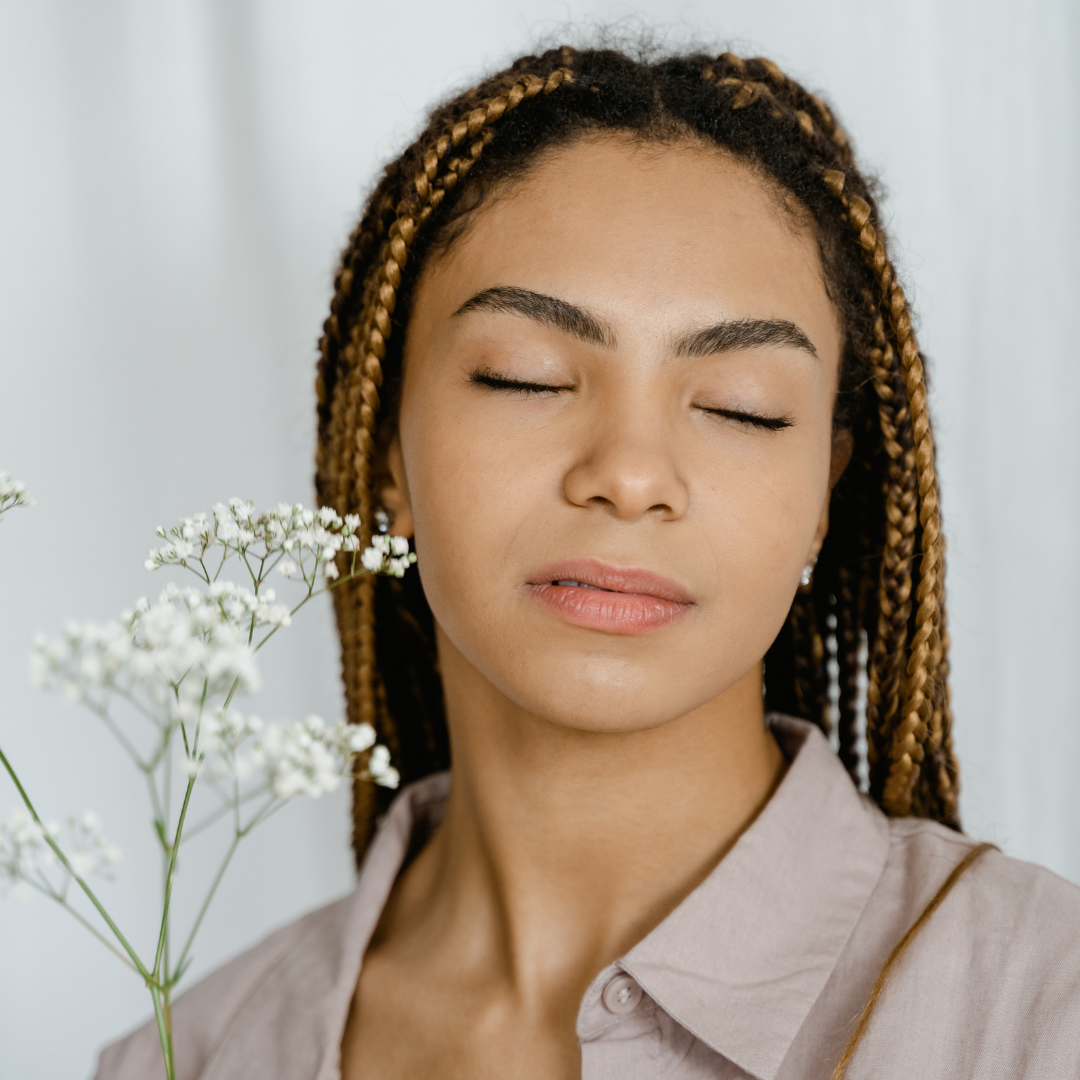 Who Should Attend

Individuals suffering from stress, who wish to increase their overall well-being and change habitual reactivity patterns in order to live a life of greater ease.
See guidelines on whether MBSR or MBCT is right for you.

Timing
8 weekly sessions of 2.5 hours each plus Orientation & Interview (9 weeks, 23 hours)