Current Community Projects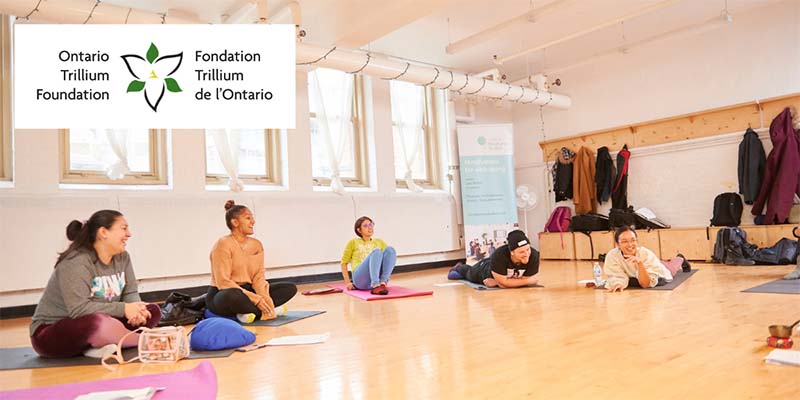 Grow Mindfulness for Youth
The Grow Mindfulness for Youth project is bringing much-needed mental health support to over 20 youth-serving agencies across Toronto.

Mindfulness for Well-Being and Resilience Program for Toronto At-Risk Youth
A 6-week mindfulness-based mental health program for 100 Toronto at-risk youth ages 14-18 who have faced personal challenges posed by the pandemic.
Templeton Grant in the Philippines
​A mindfulness-based program to advance compassion and its related virtues in young Filipino adults.