In collaboration with our Faculty, Eileen Beltzner & Rainer Beltzner, we're bringing MSC programs to Oakville.
Location:
1308 Lakeshore Road East
Oakville, ON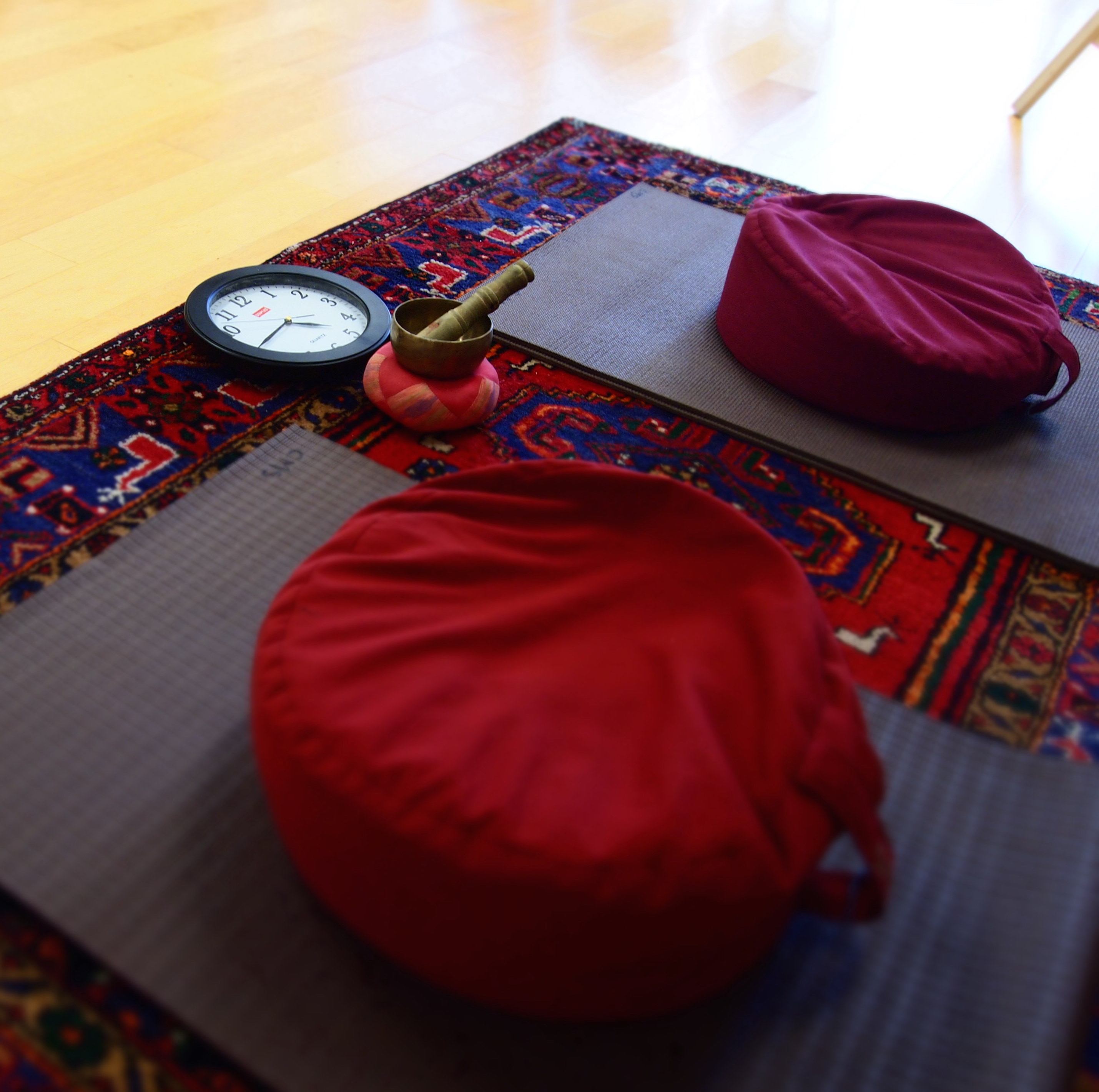 Mindful Self-Compassion
Learn to manage difficulty with more ease and kindness
Mindful Self-Compassion (MSC) combines the skills of mindfulness and self-compassion to enhance our emotional well-being. While mindfulness increases our awareness of the present, self-compassion encourages greater kindness and understanding of periods of suffering. It also helps us accept our flaws and better understand our challenges.
MSC is a research-supported program developed by Dr. Kristin Neff and Dr. Christopher Germer. Research on self-compassion have shown that it boosts happiness and improves relationships while reducing anxiety, depression and shame. Increased levels of self-compassion can transform empathy fatigue into wholehearted engagement with others.
Participants Will Learn
To befriend their self–critic, develop self-compassion skills, and foster goodwill towards themselves and others. The 8-week program explores typical responses as difficulties arise.
Insurance Coverage
If you have third-party insurance, it may cover all or part of the cost of a therapeutic course. It is your responsibility to contact your insurance provider to confirm what health professions your plan covers and to verify that this coverage includes the types of therapies in question. For complete information regarding third-party insurance coverage, please click here.
Upon request, an insurance receipt will be provided on behalf of Eileen Beltzner (Social Worker). Insurance receipts will not be available prior to the last program session.