Mindfulness in North Toronto
We now offer mindfulness programs in North Toronto. See below for upcoming courses.
Location:
OM Toronto
55 Spring Garden Avenue, Suite 200,
North York, ON
(just east of Yonge, two blocks north of Sheppard – map)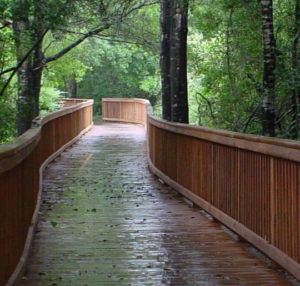 Explore the therapeutic benefits of MBCT. Learn to manage anxiety and prevent the relapse of depression. Mindfulness-Based Cognitive Therapy (MBCT) is an evidence-based group therapy for preventing depressive relapse. It also reduces acute depression, anxiety and stress.
Learn More & Register…
No upcoming offerings of this program are currently scheduled.
Please check back later or contact us.