Mindfulness Satellites in Greater Toronto Area
In collaboration with our faculty in the area, we're delivering mindfulness programs around the Greater Toronto Area (GTA) at a location more convenient and closer to you. We are increasingly offering our programs elsewhere to make mental health mindfulness-based therapies more accessible.
North Toronto
OM Toronto
55 Spring Garden Avenue, Suite 200
Toronto, ON M2N 3G1
East Toronto
Beach United Church
140 Wineva Avenue
Toronto, ON M4E 2T4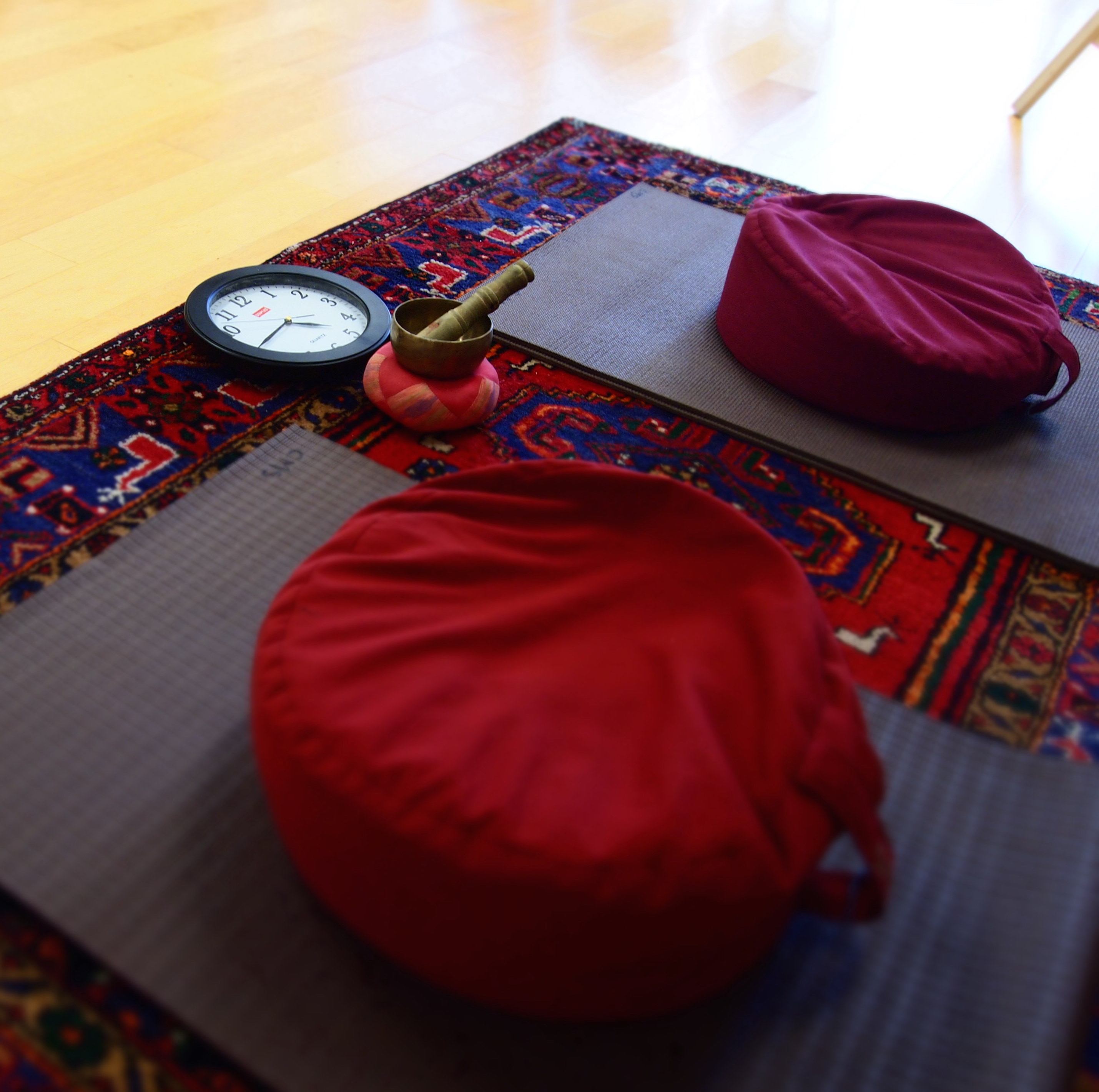 No upcoming offerings of this program are currently scheduled.
Please check back later or contact us.