Mindfulness-Based Skills Development for Graduates
Essential Skills for Mindfulness Meditation & Living a Mindful Life

Deepen and develop your practice of mindfulness in this 8-week program specially designed for graduates of MBCT, MBSR, MSC, or Mindfully Managing Anxiety & Uncertainty.
Whether you've found it challenging to maintain a practice since your initial program concluded or you are ready to take the next step toward mastering the core skills of mindfulness, this program will build on the foundations of what you have already learned and help you to integrate mindfulness into your life more fully and consistently. A signature focus of this program is on extending the discrete skills of mindfulness meditation as transferable skills, directly applicable in to everyday life.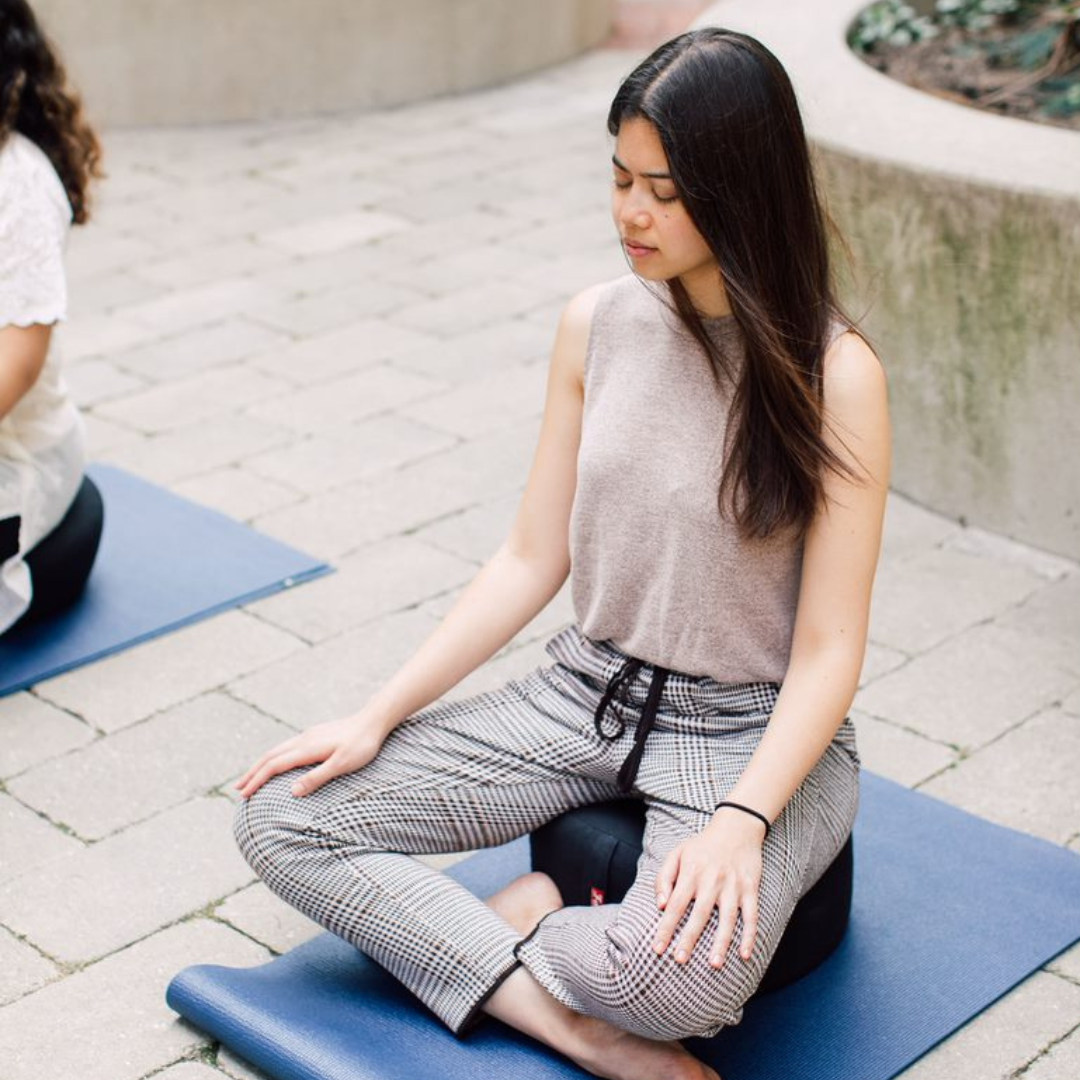 Who Should Attend
Past participants of mindfulness programs who would like to deepen their understanding and enhance their practice of mindfulness on and off the cushion.
Timing
8 weekly sessions of 2.5 hours each with an Intake & Interview over the phone and a Silent Retreat

Participants Will Learn

Increase skills for establishing mental stability and attention control
How to identify and work with the common challenges every meditator faces
Enhance practices for fostering emotional balance and resilience
More ways to interrupt and replace unwanted habits
Strengthen practices for nurturing self-compassion and kindness
Deepen skills for becoming more present, accepting and willing
New meditations for cultivating greater ease in mind and body
Upcoming Courses
No upcoming offerings of this program are currently scheduled for this location. Please fill out this
form
to express your interest in this course, including your preferred dates and times.