We now offer mindfulness programs in Guelph serving Guelph, Kitchener, Waterloo, Cambridge, Elora, Halton Hills, Milton, Burlington, Hamilton and Brantford. These programs include MBCT, MBSR and Half-Day Mindfulness for Beginners. See below for upcoming courses.
Location:
The Studio Room
175 Chancellors Way (Suite 102), Research Park North, University of Guelph, Guelph, ON
OR
Karma Yoga Studio, 404 York Road Guelph, ON
Half-day Mindfulness for Beginners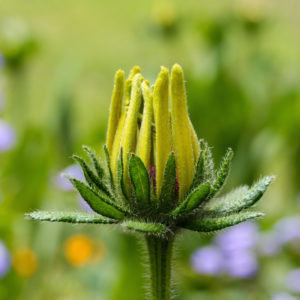 Discover the power and benefits of mindfulness from an experienced facilitator. This lively introductory session is a fun and engaging opportunity to learn mindfulness practices and skills. Become more responsive and less reactive by experiencing new ways to be present in your life.
Mindfulness-Based Cognitive Therapy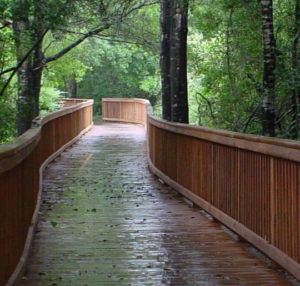 Explore the therapeutic benefits of MBCT. Learn to manage anxiety and prevent the relapse of depression. Mindfulness-Based Cognitive Therapy (MBCT) is an evidence-based group therapy for preventing depressive relapse. It also reduces acute depression, anxiety and stress.
Mindfulness-Based Stress Reduction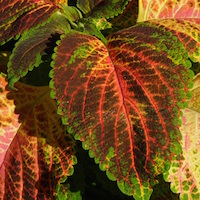 Learn about the research and application of mindfulness.  Learn practical ways to manage stress. Mindfulness-Based Stress Reduction (MBSR) is for individuals experiencing stress resulting from chronic physical and psychological conditions.