Bursary Program: Ensuring Equal Access to Mental Health Services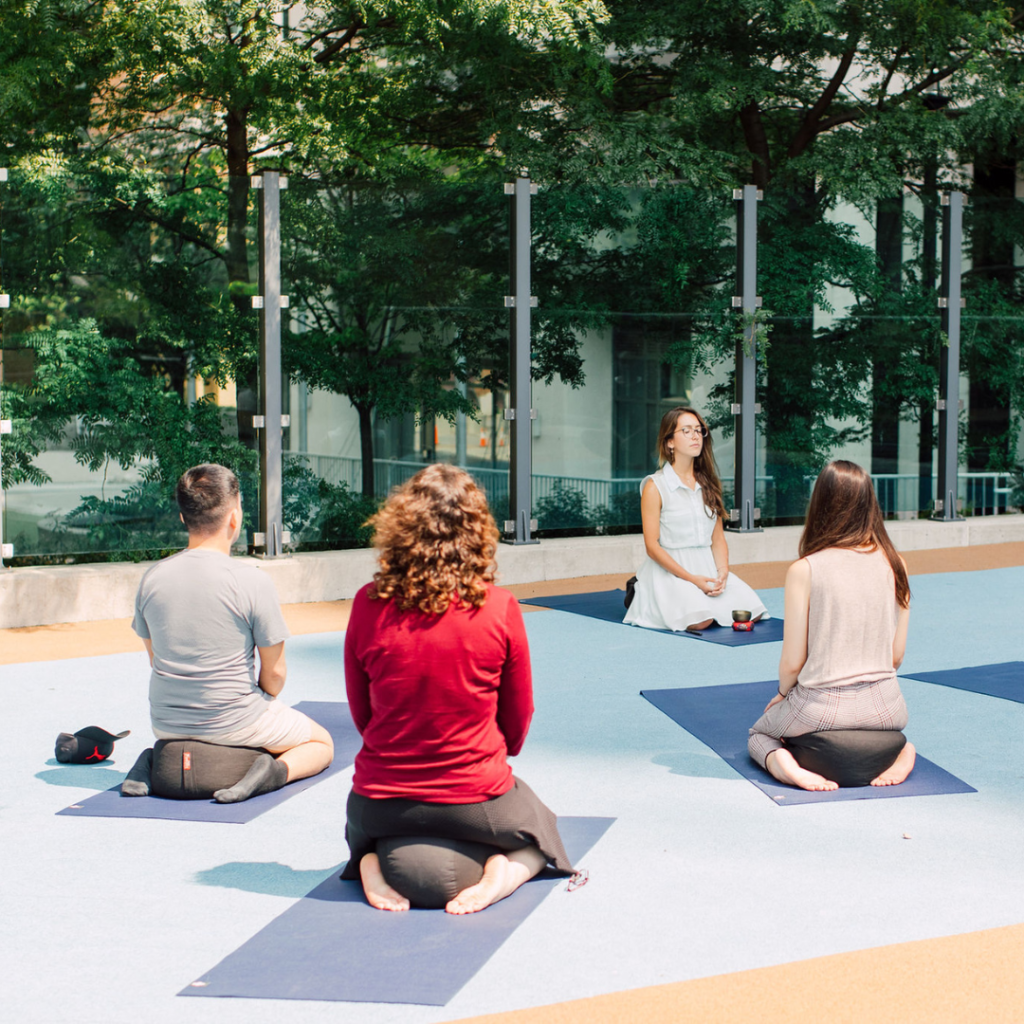 Universal access to mental health care is an important goal for any society that values the well-being of its citizens. Unfortunately, many individuals are unable to access the mental health care they need due to financial barriers.
The Centre for Mindfulness Studies Bursary Program provides financial assistance to those who need it most, making mindfulness-based programs available to individuals who may not have been able to participate otherwise. We believe that mindfulness-based programs are a valuable tool for managing stress, improving focus, and promoting emotional regulation, and we want to ensure that everyone has access to these important services.
We've recently revamped our Bursary Program to make it more accessible and encourage more people to apply. As the cost of living has risen quite drastically in the last few years, we have decided to expand the eligibility to our Bursary Program and open up more bursary spots in our personal mindfulness programs (learn more about these programs here).
To apply for a bursary, you must reside in Ontario and meet one of two criteria:
A) be from an underserved population (i.e. Indigenous, BIPOC, 2SLGBTQIA+, person living with disabilities, a newcomer to Ontario, etc.) and/or
B) are currently experiencing financial instability
Eligible applicants will be notified of their acceptance into the program and added to the program of their preference or our waiting list if the program is full. Bursary recipients pay what they can toward the cost of the program.
If you are struggling with mental health challenges and would like to participate in one of our mindfulness-based programs, but are unable to afford the associated costs, our bursary program may be able to provide you with the support you need!
To learn more about our Bursary Program and to fill out the application, click here.