Benefits of Learning from the Comfort of Your Home
We pride ourselves on making our programming as openly available and inclusive as possible. We understand individuals who reside in isolated areas may not have direct access to mental health professionals and that's why we are working to make services as convenient as possible.
With the colder weather quickly approaching, flexibility and accessibility for all our community members are of utmost importance to us. 
That's why we've created an online format for our popular courses including our Mindfulness-Based Cognitive Therapy (MBCT) and Mindfulness-Based Stress Reduction (MBSR) programming. Besides being able to learn in your pajamas and reduce your carbon footprint, here are a few reasons why our online formatting might be the right choice for you:
Skip that commute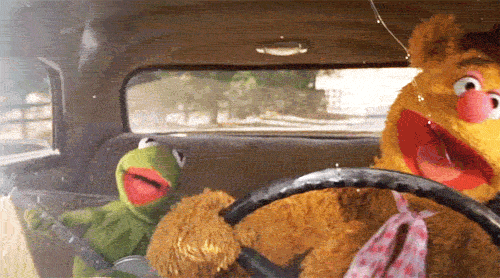 If you're looking to learn new ways to practice mindfulness and prevent depressive/anxious relapses, but your commute makes it difficult to reach one of our course locations, we've got you covered! The online format helps you partake in the course from wherever you feel comfortable. This is especially helpful for participants in remote locations, or outside the GTA. Count on yourself being able to sign on to each session regardless of the weather, transit delays and traffic.
Choose where you learn best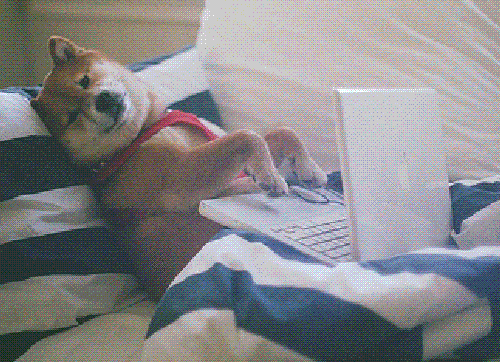 Choosing to learn from home means having control over a learning environment that works best for your needs, without sacrificing all the course benefits. Our online courses still have the same high interactive components as our in-person courses, within a group-therapy setting. We still require the same commitment of attendance and home practice activities. Our highly-trained instructors are also available for questions or concerns and have adapted to ensure that the enriching experience is still the same no matter where you are located. 
Accessibility & flexibility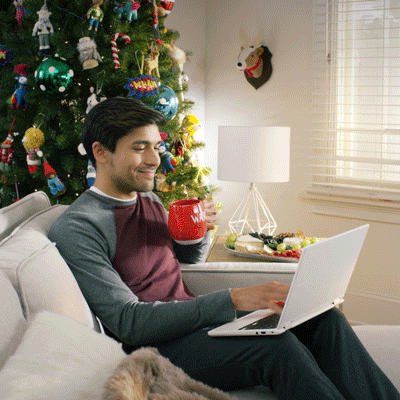 Our community members come from all walks of life, with different abilities and responsibilities. Our mission is to work to break down barriers and provide as much access to mental health services as possible.  Many people with physical limitations or dependents may have difficulty commuting or coming from their homes to our in-person courses. Our online formatting is a perfect way to learn and engage with more flexibility within your lifestyle. 
Our next online programming is happening on December 4 with our Mindfulness-Based Cognitive Therapy course. Click here for more information.
Blog Post by Chetna Suri