Time Management and Mindfulness
 It seems like a paradox; how do I think about managing my time when I am living in the moment? This is something that we all face at one point or another. Time is a premium, we all have a limited number of seconds, minutes, hours, days, months and years to do everything that we need to do and enjoy living our lives. How do we balance our time when it comes to our families, friends, careers and also make time to clean the house, do laundry, prepare meals, plan for seasonal holidays, getaways and save for retirement? The list of to-do's may seem like it will never end, but here are some ways to organize your schedule.
Write it down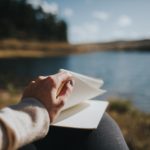 If you start to feel like you are getting overwhelmed, take a deep breath. Take some more deep breaths and start to write down everything that needs to get done. Then, start to divide the list into categories of what needs to be done today, what can be put off until tomorrow and what can be done at a later date. This way, you will be able to clear your head and focus on right now.
Efficiency is Key
Once you have figured out categories, schedule the amount of time you want to allocate to each task and stick to it. It may take a while to figure out how much time you want to devote to each task. Once you figure it out for yourself, learning to be efficient becomes the foundation to how you manage your time.
Be Deliberate
For larger goals, it is important to figure out what you would like to accomplish and the steps it will take to get you there. Sometimes this requires initial researching and planning until you have figured out how you will achieve your goal. Then, set realistic expectations about the steps it takes and the length of time you will need for each step.
Allow Flexibility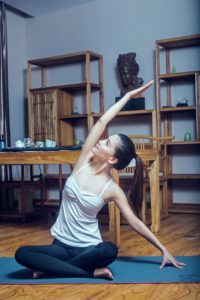 There are times when you may not be able to get everything done in the time frame that you allotted yourself. That's ok. Be able to give yourself a bit of leeway. Things may not always go as planned, but you will have a structure for your schedule even if the time frame needs to be moved back a day or more.
Schedule Time to "Do Nothing"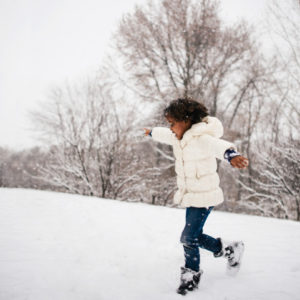 Wait, do nothing? Isn't that the opposite of being efficient and deliberate? How does that help me manage my time? Scheduling time to do nothing means to allow yourself some unstructured time in your day. If its for 2 hours in the evening, allow yourself to be in the moment. This is time for you to recharge, however that might be. You've scheduled yourself some time to relax, be creative, have fun and just "be". No matter what, always remember to be in the moment. Focus is key, no matter what you are doing. Breath, relax and don't allow yourself to get distracted by everything else that needs to get done. And remember, the future remains uncertain. All we have is right now, this moment.
Blog Article by Cynthia Price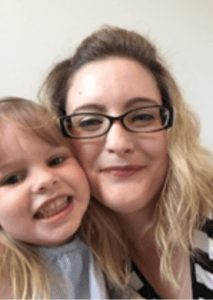 My name is Cynthia Prince, I have a Bachelor's in Psychology and a Master's in Clinical Counselling. I live in Barrie, Ontario with my husband and daughter. I have been practicing Mindfulness since my daughter was born and strive to incorporate it into every aspect of my life. I am also a Professional Organizer-in-Training, and my goal is to help others create and maintain a functional and enjoyable home life while being present in the moment.