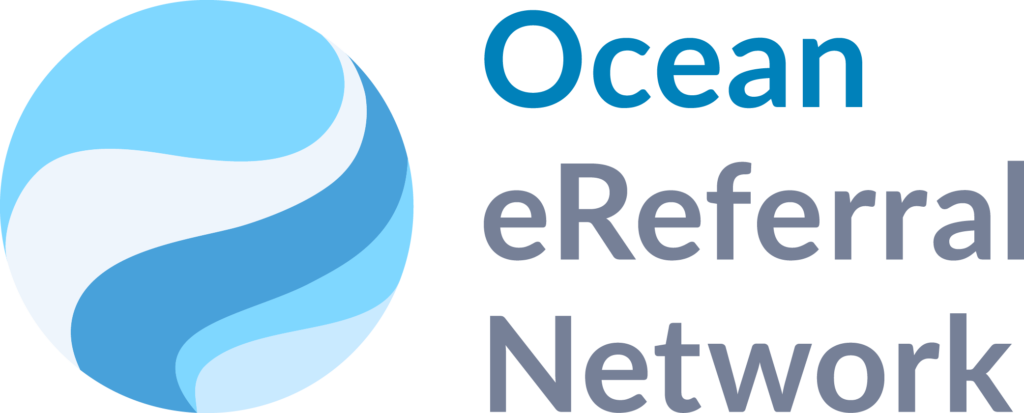 We are excited to announce that you can now find us listed on the Ocean eReferral Network. If you are an Ontario doctor and have access to Ocean, it is the best way to refer your patient to one of our mindfulness-based programs for depression, anxiety, stress, and other chronic illnesses.
If you don't have access to Ocean, please fill out a referral form here. Once the referral form is completed, please email it to: info@mindfulnessstudies.com. We will then contact the patient to facilitate registration.
Please note: Patients are also encouraged to register themselves online if they know what program is most suitable for them.
Is the individual you're referring in need of financial assistance?
We're a charity. Our mission is to make mindfulness-based therapies accessible. Thanks to the generosity of our donors, we provide a limited number of bursaries (pay-what-you-can spots) in our 8-week programs to those who need it most.
Patients can visit our bursary page and fill out the application here.