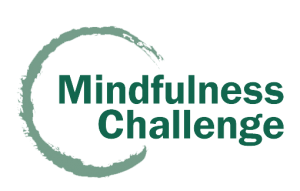 ---
We raised funds to make mindfulness for mental health more accessible to all.
---
We raised over $100,000 in 2016 & over $120,000 in 2017!


Every year for one day, we come together to meditate for mental health and to extend a hand to those in need. We unplug from the digital world and immerse ourselves in the experience of mindfulness: a powerful force for happiness, altruism, and a better world. Together, we raised $104,296 in 2016 and $122,999.84 in 2017 to support mindfulness for those in need of mental health services!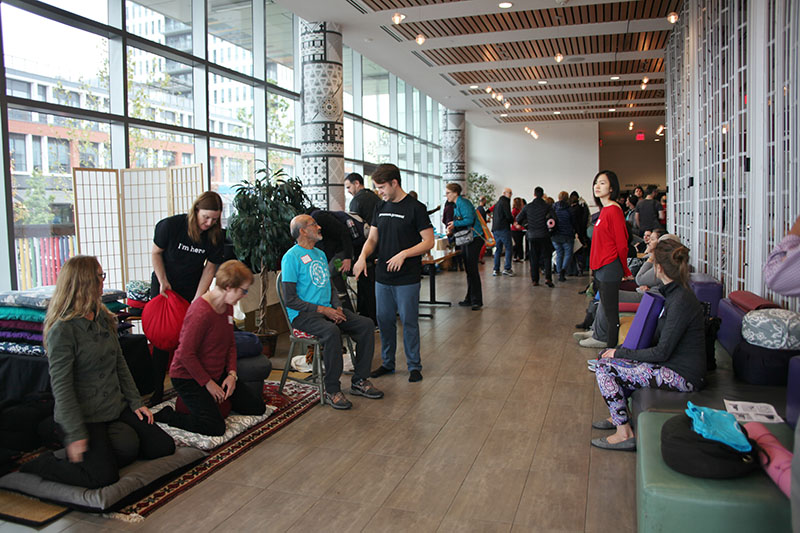 In 2016, we built a world where compassion lives. In 2017, we practiced bravery and kindness. Each four-hour journey involved all the senses and it provided an immersive and powerful experience, accessible and meaningful for everyone. It included sitting meditation, movement, music, gentle yoga, and an embedded mindful lunch.
---
If you want
others
to be happy, practice compassion. If
you
want to be happy, practice compassion.
Dalai Lama
---
We Helped Others
Mental health is something most of us take for granted. One in five Canadians are affected by mental illness, and too many wind up jobless, alone or even homeless. They need the basics like food and shelter and, to get back on their feet, they need treatment and tools to improve their mental health.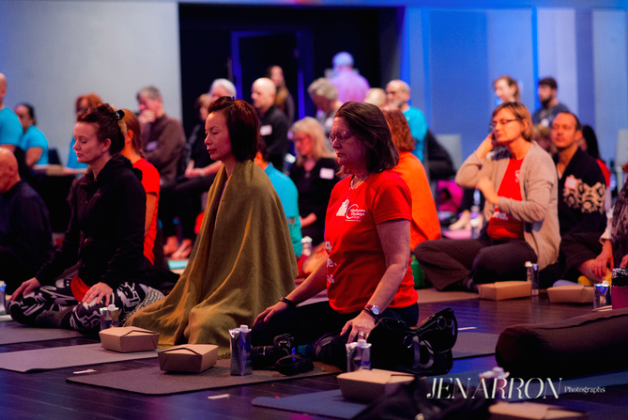 At The Centre for Mindfulness Studies, we are committed to making mindfulness available to everyone. This is the heart of the work we do. With more than 20 social service agencies and seven healthcare partners, we bring mindfulness into disadvantaged communities across the city of Toronto and beyond. Watch this video to see the personal impact of our Community Program.
Thanks to the money raised at Mindfulness Challenge:
750 marginalized people per year will have access to weekly mindfulness sessions as part of our Mindful Peer Leadership program, co-funded by the Ontario Trillium Foundation, in which clients of five social service agencies are being trained to facilitate mindfulness sessions for their peers.
Hundreds of homeless people had access to a weekly 1.5 hour mindfulness group at Beth Shalom's Out of the Cold program this winter.
80 low-income people have been provided bursaries to our mindfulness-based therapy programs.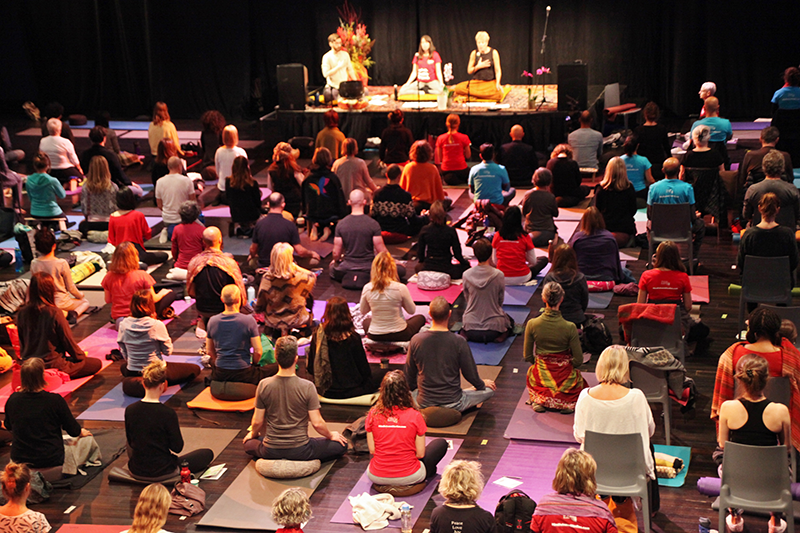 Mindfulness-based therapy is evidence-based, cost-effective, and doesn't come with the side effects of medication. In fact, mindfulness has positive side effects like focus, resilience, emotional intelligence, better relationships, and – you guessed it – compassion!
---
We will be accepting volunteers for Mindfulness Challenge 2018 soon!
Help provide cost-effective mindfulness for mental health to those who need it most. Click here to donate!
---