Meditate for Mental Health 
Take part in a set of 10, hour-long mindfulness practices over four weeks, encompassing the themes of Care, Connection and Community in support of 10 years of the Centre for Mindfulness Studies Community Program.                                      
Mental health issues and the pandemic must be met mindfully by caring for ourselves, by connecting with others in meaningful ways, and supporting and building communities of well-being. Help us raise funds to bring mindfulness to those most in need in our communities who live with depression, anxiety and other mental health issues.
Participate – ask your friends, family, and colleagues to sponsor you or to join
At The Centre for Mindfulness Studies, we are committed to making mindfulness available to everyone. This is the heart of the work we do. With more than 40 social service agencies and seven healthcare partners, we bring mindfulness into disadvantaged communities across the city of Toronto and beyond.
Programs funded by Mindfulness Challenge include:
We offer financial aid through our bursaries for our 8-week mindfulness-based therapy programs (MBCT, MBSR and MSC) – one way we strive to make mindfulness accessible to the community.
Expanding the reach of the GROW Mindfulness for Youth program

, funded by the Ontario Trillium Foundation. Started in 2019, GROW will train and mentor social service professionals for 3 years, embedding mindfulness in over 20 youth-serving agencies. This is the most comprehensive training of its kind, and the data gained will be instrumental in convincing key decision makers to fund similar programs.

Our Community Program will continue to provide free and subsidized workshops to social service communities in need.
BIPOC Equity Scholarship

 for the MBSR Facilitation Certification.

Developing and adapting community program curriculum and programs to ensure that the practices of anti-racism, anti-oppression, and equity are exemplified. 
More info on our Community Program.
Photos from previous Mindfulness Challenge events: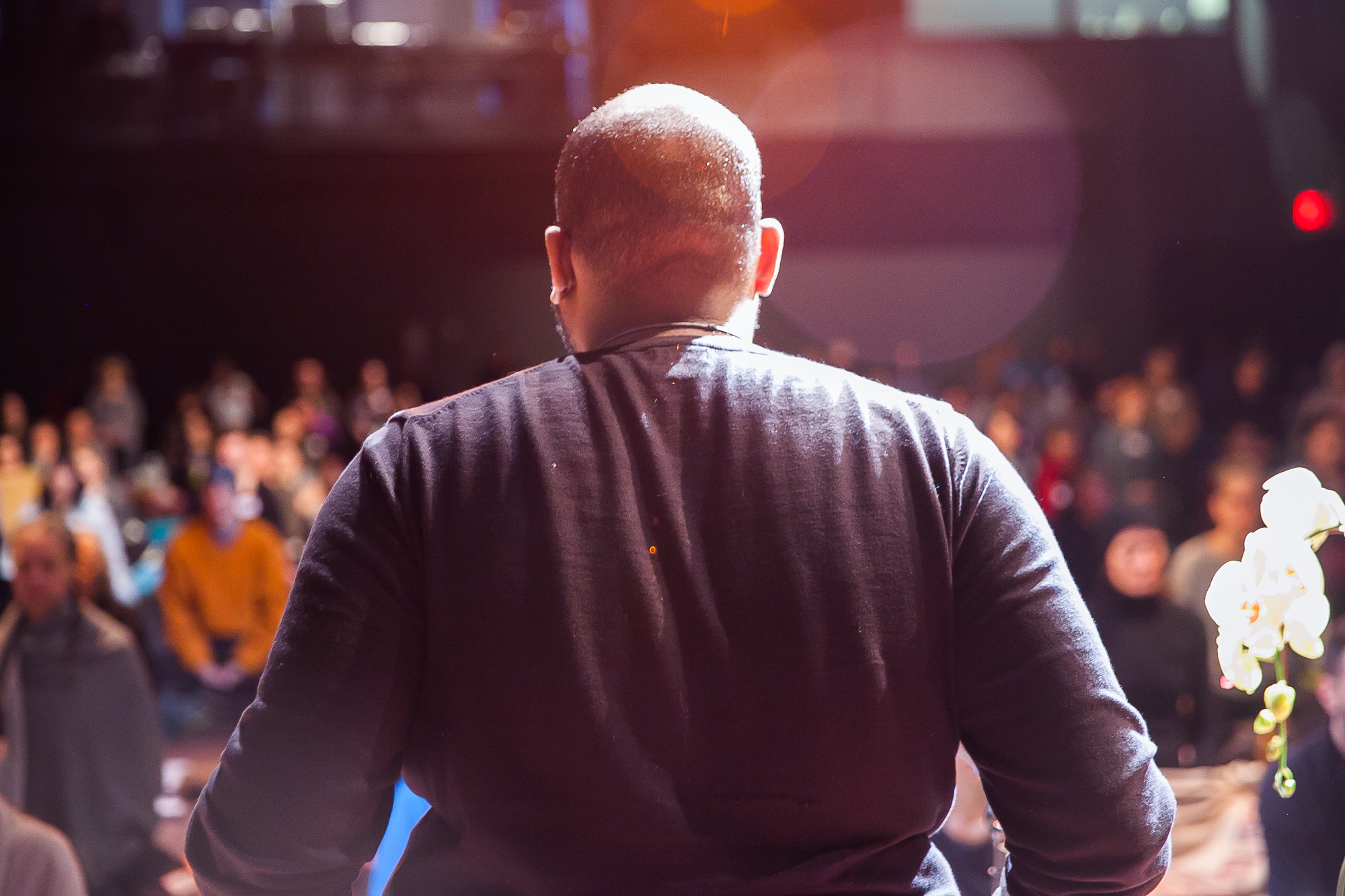 ---