MBCT Facilitation Mentorship
Novice MBCT facilitators often require ongoing mentorship for issues that arise during the MBCT group process. In addition, they may have questions or want help around being a facilitator and some common challenges.  
Mentoring in most therapeutic domains is considered essential for competency.  Students will have the opportunity to discuss personal & professional issues with the mentor that come up during MBCT delivery.
Mentorship may be:
• In group – the student assists or co-facilitates a group with the mentor
• In person – the mentor is not present for the MBCT group, but mentorship generally takes place in person
• At a distance – the mentor is not present for the MBCT group, and mentorship sessions generally take place by phone or video call.
• For other than in-group mentorship, the student will be required to make audio recordings of the MBCT sessions for review by the mentor. It is imperative that you gain consent from group participants for this recording.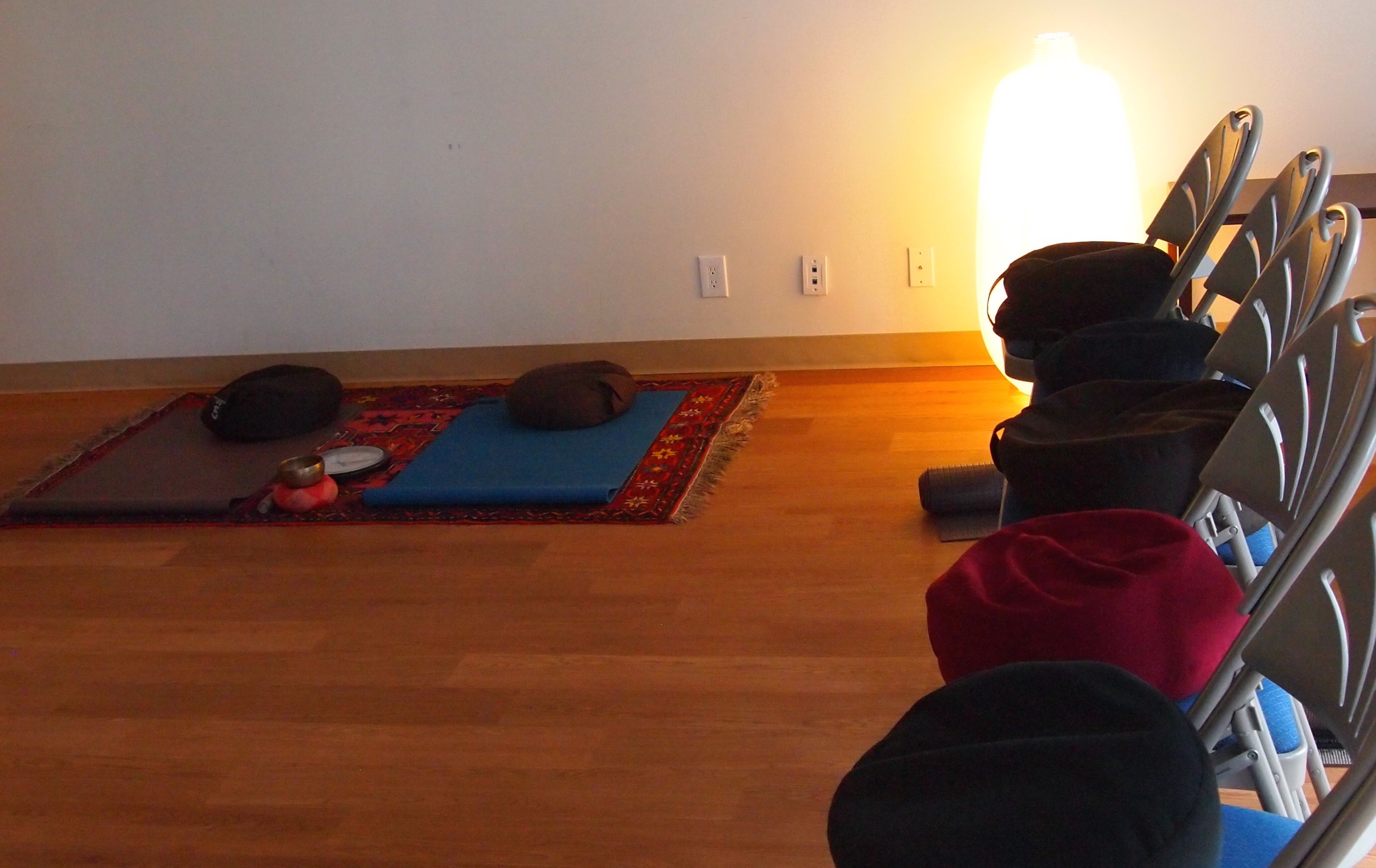 Registration
The student is responsible for finding an approved MBCT mentor that is available and agrees to mentor them, and entering into a mentoring agreement with them.

Fee: $200 – this the administrative fee only. The student will make payments for the mentor's time directly to the mentor. Mentors generally charge between $130 and $180 per hour. 
Payment, cancellation and refund policies
Timing: Completion of at least 12 hours of mentorship with an approved MBCT mentor. While a minimum of 12 mentoring hours are required for this module, students should expect to receive between 12 – 15 hours of mentorship, based upon a plan to be determined between the mentor and mentee.
Prerequisites
• Students must have completed the 5-day MBCT Training and the Practicum on MBCT Facilitation before enrolling
• Participants will need to arrange to facilitate a MBCT course