Mental Health Week: Wisdom of the Body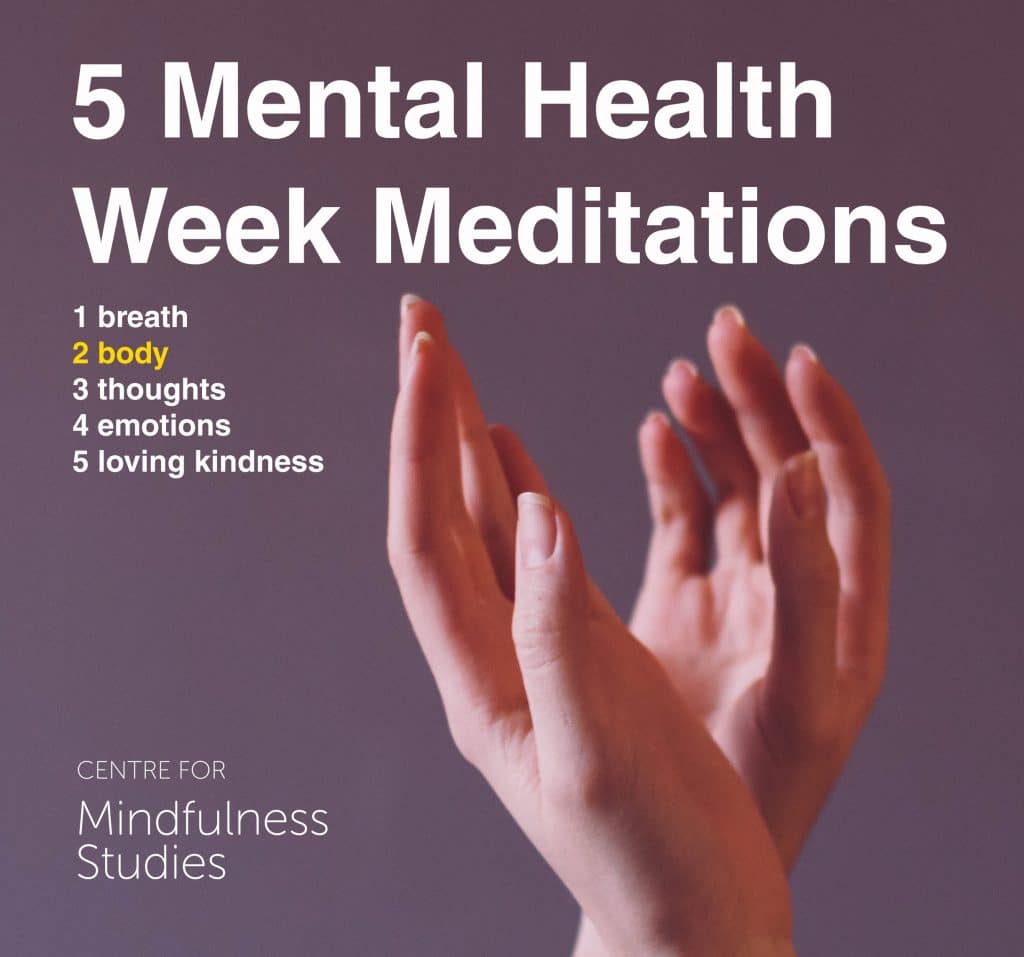 The creator of Mindfulness-Based Stress Reduction, Jon Kabat-Zinn, speaks about using the wisdom of the body to face life's difficulties. By tuning in, the body can inform us not only of what is happening physically but also as an anchor to observe our thoughts, moods and behaviours. Bringing awareness of the body-mind connection can show us a clear picture of how we are entirely doing. The wisdom of the body is something we often take for granted; tapping into it may offer a new way of being. 
10 Minute Body Meditation Practice by Angie Kingma
---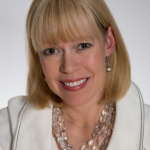 Angie Kingma RP OT
Angie Kingma has over 17 years of experience working in a variety of mental health settings, including hospital-based, home care, auto insurance and private practice. She is a certified facilitator of Mindfulness-Based Cognitive Therapy (MBCT) and has applied this program to a variety of populations such as individuals with anxiety, depression, and chronic pain, as well as to hospital staff. She also facilitates DBT and CBT group psychotherapy at Trillium Health Partners.