Introduction to Mindfulness
A free virtual
4-week mindfulness
education and skills development program for the patient community of the Belleville Nurse Practitioner-Led Clinic!
Start your mindfulness journey by learning tools for managing stress and increasing your well-being!
The Introduction to Mindfulness program is an online, interactive 4-session program that will teach you about evidence-based mindfulness practices through experiential learning, discussions, and practices. Each of the four 1-hour sessions will focus on exploring how mindfulness and compassion-based practices can assist with working with stress more skillfully. Outcomes from research on mindfulness have shown to assist people with improved sleep, fewer reports of subjective experiences of pain, improved quality of life, improved stress management, and overall wellness.
This workshop is led by experienced healthcare and advanced mindfulness professionals using evidence-based trauma-informed methods to help you develop awareness to be more resilient in your everyday life.
In this workshop participants will:
Learn what mindfulness is and what it is not

Learn how to practice mindfulness and compassion-based practices with feedback and guidance

Learn mindfulness skills and their direct application to daily life

Receive support from skilled teachers around incorporating mindfulness meditation and practices
When:
Session 1: Wednesday, March 8, 2023 | 12:00pm – 1:00pm ET
Session 2: Wednesday, March 15, 2023 | 12:00pm – 1:00pm ET
Session 3: Wednesday, March 22, 2023 | 12:00pm – 1:00pm ET
Session 4: Wednesday, March 29, 2023 | 12:00pm – 1:00pm ET
*Please note this program will be delivered online via Zoom Health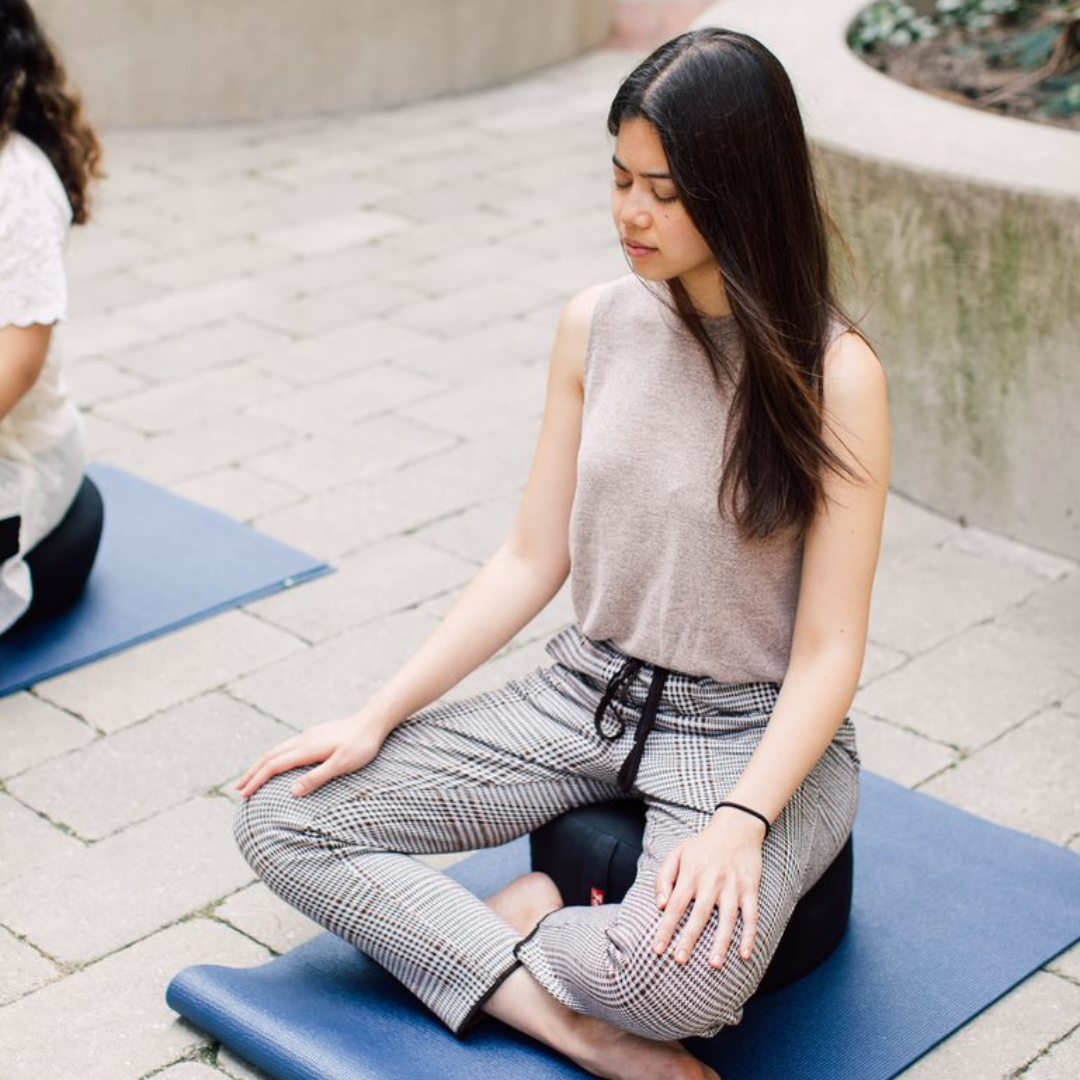 Cost: 
No Cost
Where: ONLINE – Zoom for Health (link will be sent after registration)
Your trainer:  Blakie Sahay OT Reg. (Ont.) – Blakie is a Registered Occupational Therapist, Psychotherapist, certified advanced facilitator of Mindfulness-Based Cognitive Therapy (MBCT), certified facilitator of Mindfulness-Based Stress Reduction (MBSR), and Director of Education and Clinical Services at the Centre for Mindfulness Studies.