Mindfulness Challenge 2018 Fundraising
Raise Funds for Mental Health
Many people tell us they've been hesitant to ask people to sponsor them, but afterwards they felt great. So if you're feeling hesitant, we invite you to breathe with the feeling, explore it, and don't let it stop you from taking action.
Raising money to help others is an act of kindness, for both the person asking and the one being asked. They receive an invitation to practice generosity and, when the invitation is made without pressure or attachment to an outcome, it can be a real gift.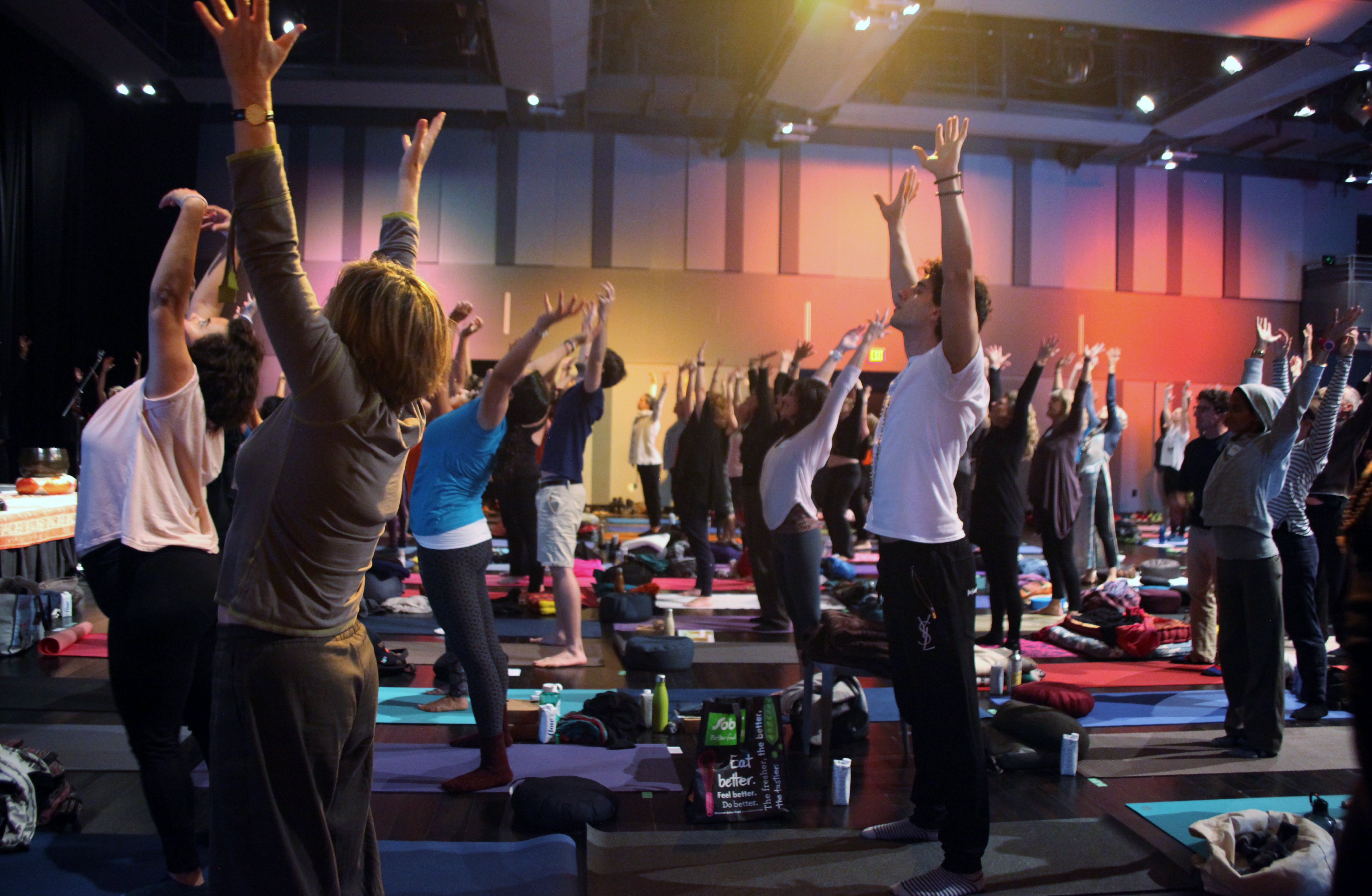 For the past six years, the Centre for Mindfulness Studies has emerged as the leading provider of professional mindfulness training in Canada. As a charity and social enterprise, the Centre is committed to making mindfulness available to everyone. We work with more than 20 social service agencies and seven healthcare partners to bring mindfulness into the communities that need it most. It's the heart of what we do.
Learn more about how our Community Program empowers marginalized and disadvantaged people to take control of their own mental health and well-being through mindfulness-based interventions, and our community-based model of care.