Enhance your understanding of MBCT by familiarizing yourself with the foundations of CBT. This is the second module of our MBCT Facilitation Certificate Program.
Although physicians rely primarily on pharmacotherapy to treat depression and anxiety, many patients experience only partial relief and remain vulnerable to relapse if they stop medication. Cognitive Behavioural Therapy (CBT) is the most empirically supported psychological treatment for a wide range of disorders including depression and anxiety. It has also been shown to prevent relapse.
In this hands-on, skills-oriented course, participants will acquire a few basic CBT tools that they can integrate into their own general clinical practice. Relevance to mindfulness will be addressed.
Mindfulness-Based Cognitive Therapy (MBCT) combines the tools of CBT with mindfulness practices. Both modalities assist in increasing awareness of thoughts, emotions and behaviours, allowing for the development of new responses to difficulty. A solid background in CBT is an important underpinning of MBCT.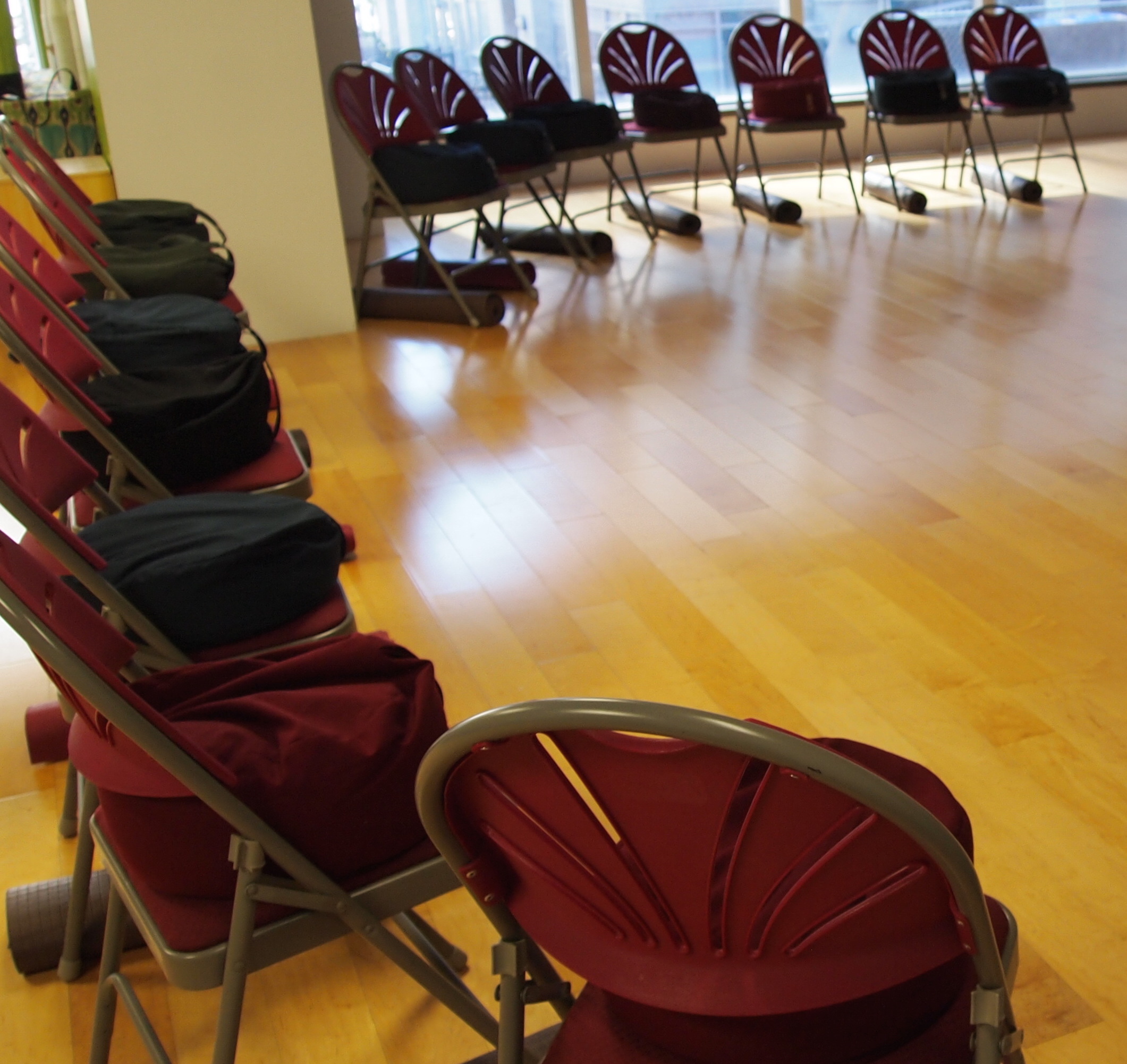 Who Should Attend
Healthcare providers interested in learning CBT on its own or as a complement to MBCT training. There is no prerequisite for this course.
If you are pursuing the MBCT Facilitation Certificate, be sure to complete this course prior to the MBCT Intensive & Retreat or the MBCT Practicum. If you have prior formal CBT training and want to request an exemption for the CBT Primer module, please complete and submit the Alternative Module Request Form.
Timing: 6 in-class hours
Participants Will Learn
• The principles and practices of CBT
• How to apply the tools of CBT to stress, depression and anxiety
• An introductory grounding in CBT and its relationship to MBCT
Continuing Education Credits (CECs)
This 3-credit-per-hour Group Learning program has been certified by the CFPC for up to 16.5 Mainpro+ credits. It is also approved for up to 6 CECs by the CPA, for up to 6 CECs by the CCPA, and for up to 6 CECs by the OACCPP.
CBT Primer benefited me in both my personal and professional life. It helped highlight the connection between mind and mood. Between what I think and my reactions, both positive and negative. Awareness gleaned through the workshop has helped me to prolong the space in between my thoughts and my behaviours, so that I can better choose my responses rather than succumbing to blind temper. It gave a context to my experience, which has helped me better separate habit from possibility, and enhancing my capacity to create and live in a new space and frame of thinking and being. With these personal insights, it has given me tools to better understand my clients and myself. Overall, a positive experience.
Upcoming Courses
Start:
Thursday, September 26, 2019