The Dharma with a Twist: Silent Retreat
This retreat will explore the intersection between the Dharma (the ancient wisdom teachings of the Buddha) and mindfulness-based programs and interventions such as Mindfulness Based Stress Reduction, Mindfulness Based Cognitive Therapy, Mindfulness Self-Compassion.
Secular and Therapeutic Mindfulness is increasing in popularity but it's connection to Buddhist teachings are often downplayed and implicit .This retreat will deepen meditation practice while highlighting the Dharma, as well as Inquiry, a central component of mindfulness programs that assists in self exploration, emotion and attention regulation and an increased ability to manage difficulty. The retreat will combine a variety of dharma talks, silent meditation practices with periods of inquiry into the meditative experience of retreat participants. As much as is possible, silence should be maintained outside of scheduled sessions.
Participants Will Learn
to deepen their practice through periods of silence and inquiry
about the intersection between Buddhist Teachings and Mindfulness-Based interventions
to increase their self-reflective capacity using the components of their experience
deepen their understanding of some of the foundational buddhist teachings that underpin mindfulness based programs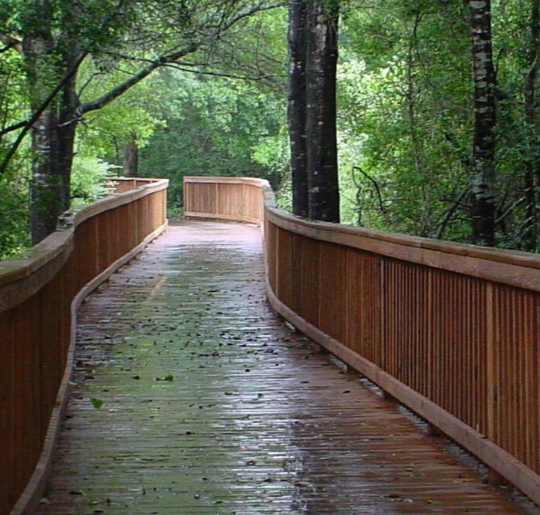 Who Should Attend
Anyone interested in Buddhist Psychology and/or mindfulness-based programs with an existing mindfulness practice. Ideal for practitioners of mindfulness meditation who would like to develop their skills of inquiry and knowledge of the Dharma.  All professionals who are teaching mindfulness-based interventions would benefit greatly from this retreat as would MBSR/MBCT program graduates. Please note that this retreat is designed to help deepen your meditation practice; it is not intended as a mental healthcare service. 

Timing: Four- or five-day silent retreat
Click here for our shorter silent retreats
Fee: This year the fee includes dana for the teachers. We have two fee levels $550 sustainers level which supports someone to attend the retreat at a reduced cost and $450 base level.
Payment, cancellation and refund policies
Upcoming Courses
Start:
Monday, January 22, 2024