The Dharma with a Twist: Silent Retreat
This retreat will explore the intersection between the Dharma (the ancient wisdom teachings of the Buddha) and mindfulness-based interventions.
Secular and Therapeutic Mindfulness have been referred to as a Trojan Horse, or stealth Buddhism, a characterization that brings a variety of reactions. This retreat will work with the Dharma, and Inquiry, a central component of mindfulness programs believed to assist in self exploration, emotion and attention regulation and an increased ability to manage difficulty.
MBCT also makes explicit the intent of various practices within this context. This will also be explored as it relates to the Dharma. Thus the retreat will combine long periods of silence and a variety of practices with periods of inquiry into the meditative experience of retreat participants. As much as possible, silence should be maintained outside of scheduled sessions.
Participants Will Learn
to deepen their practice through periods of silence and inquiry
about the intersection between Buddhist Teachings and Mindfulness-Based interventions
to increase their self-reflective capacity using the components of their experience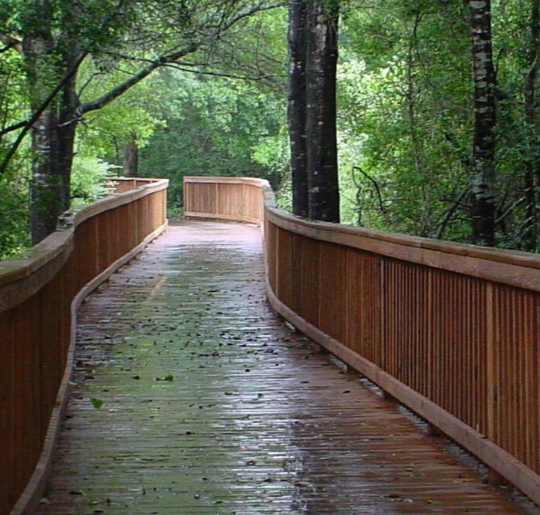 Who Should Attend
Anyone interested in Buddhist Psychology and/or mindfulness-based programs with an existing mindfulness practice. Ideal for practitioners of mindfulness meditation who would like to develop their skills of inquiry and knowledge of the Dharma.  All professionals who are teaching mindfulness-based interventions would benefit greatly from this retreat as would MBSR/MBCT program graduates. Please note that this retreat is designed to help deepen your meditation practice; it is not intended as a mental healthcare service. 

Timing: Four- or five-day silent retreat
Click here for our shorter silent retreats
Fee: Varies based on whether online or in-person and, if in-person, the retreat location and your choice of single or double accommodation.
Payment, cancellation and refund policies
Upcoming Courses
No upcoming offerings of this program are currently scheduled for this location. Please fill out this
form
to express your interest in this course, including your preferred dates and times.