If you are looking to learn about mindfulness and self-compassion. Our offerings include: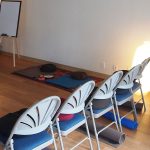 Learn to manage difficulty with more ease and kindness
Mindful Self-Compassion (MSC) is an 8-week program that combines the skills of mindfulness and self-compassion to enhance our emotional well-being. More…
Self-Compassion & Mindfulness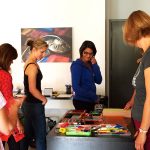 Self-compassion and mindfulness are natural counterparts.
Self-Compassion & Mindfulness in two days will teach a variety of meditation practices as well as self-reflection exercises and activities.
More…