Advance your mindfulness practice
Maintaining a mindfulness practice is difficult after a multi-week group program finishes. Mindfulness Booster helps you invigorate your mindfulness skills in 4 weekly sessions.
Reinforce and deepen your meditation and movement practices with an experienced mindfulness facilitator. Return to a group that provides the space, support, and accountability for you to practice mindfulness.
Research in CBT finds that booster sessions enhances the ability to use the tools you've found helpful (Gearing, 2013). Enhance the skills you've learned in MBCT, MBSR, MSC or any other Mindfulness-Based Intervention by taking this Mindfulness Booster.
You Will Learn To
re-energize your mindfulness meditation
increase your motivation to continue practising
enhance your formal and informal practice use
develop your understanding of mindful techniques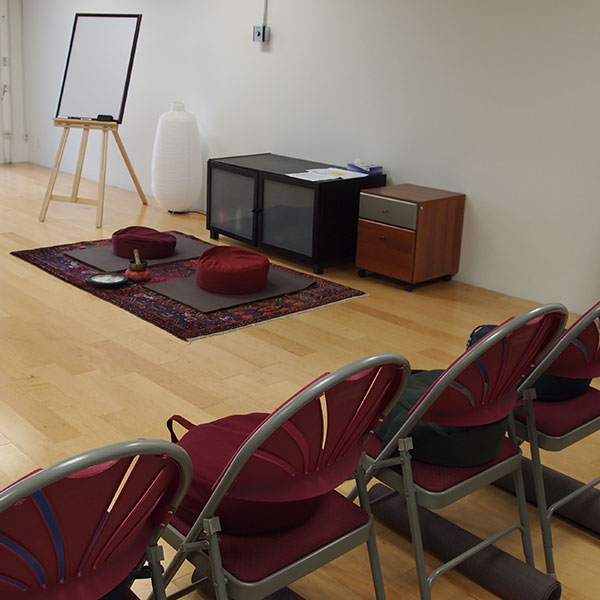 Who Should Attend
Past participants of mindfulness programs looking to enhance their mindfulness skills
Timing
4 weekly sessions of 1.5 hours each
Upcoming Courses
Start:
Tuesday, May 8, 2018
Start:
Wednesday, October 10, 2018