A Mindful Beginning – Mindfulness for Beginners
Start your mindfulness journey by learning tools for managing stress and difficult moods.
Do you want to learn more about mindfulness and how it may be helpful to you? If this is correct, you have come to the right place!
A Mindful Beginning is an online and interactive introductory session that will teach you what mindfulness really is through experiential learning, discussion and play. The practices and tools you will delve into over the three hours are made to be taken home with you and applied when you most need them.
This workshop is lead by experienced healthcare professionals with evidence-based methods to help you develop awareness to be more resilient in your everyday life.
Participants Will Learn

• What mindfulness is and what it is not
• How to practice mindfulness with feedback and guidance
•Mindfulness skills and their direct application in times of need
• Participate in an open forum to ask questions about mindfulness meditation and practices
Great pace; variety of techniques and practices; useful for everyday life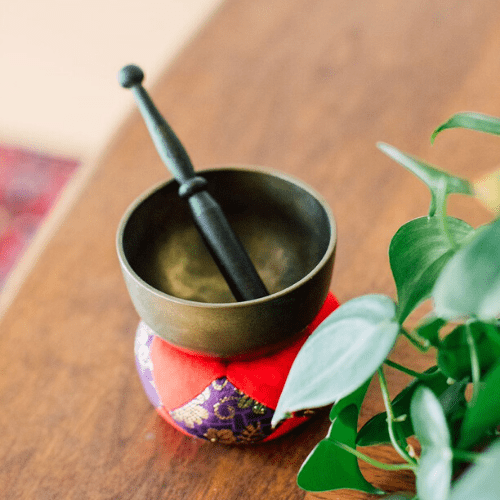 Who Should Attend
Anyone with a heartbeat! We all can benefit from being more aware and exercise choice to better take care of ourselves. The workshops are recommended for those considering enrolling in our personal or professional development programs.

Timing: Half-day workshop (3 hours)

Upcoming Courses
Start:
Sunday, September 26, 2021