Whether you are looking to learn about mindfulness for the first time or looking for a group to help you maintain your mindfulness practice, the Centre has a course for you. Our introductory offerings include: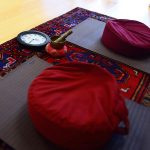 Discover the power and benefits of mindfulness
This lively introductory session is a fun and engaging opportunity to learn mindfulness practices and skills. Discover why so many people around the world are embracing this simple and effective way to help quiet the mind, increase attention, awareness and resiliency. More…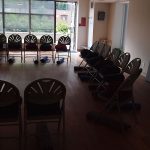 Building resilience… one breath at a time
Designed for 14-17 year olds, teens will learn on-the-spot-tools to deal with daily pressures, introductory mindfulness practices and key skills to self-manage mood swings. More…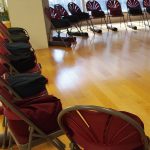 Discover how mindfulness can help you navigate the ups and downs of parenting.
Mindfulness can support parents with practices which nurture moments of self-care so they can slow down and savour their children's and teens' day-to-day experiences. More…