Nourish your emotional well-being during pregnancy and post-partum
Expecting Mindfully is an eight-week mental health and wellness group program designed for birthing parents and new mamas. Expecting Mindfully is offered live online through web conferencing so you can attend the group from your home. Babies and young children, and the inevitable interruptions they create, are welcome and expected. Each session will be 2.5 hours long, including time for breaks and time to interact in small groups with other participants and with the facilitators.
Expecting Mindfully is adapted from the extensively researched, effective, and popular Mindfulness Based Cognitive Therapy (MBCT) program. The Expecting Mindfully workbook (authors and developers Dr. Sona Dimidjian and Dr Sherryl Goodman) is used in supporting this group. All participants are required to purchase an electronic or paper copy, with links provided below.
Timing
8 weekly online sessions of 2.5 hours each (three hours for the first session), with opportunities for breaks, interacting with other participants, and being with your baby as the need arises.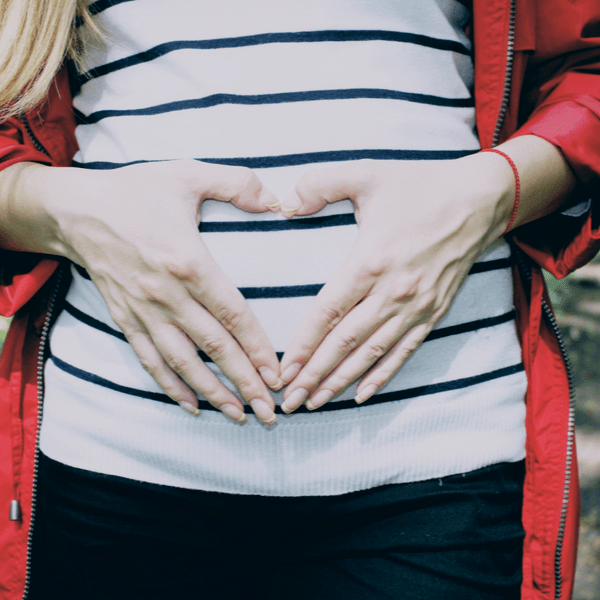 Who Should Attend
This program is for you if:
You are an individual who is pregnant, post-partum, or in early motherhood and you want to maintain the best possible mental health and well-being for both you and your baby
You are concerned about the effects of feeling down, stressed, tired, or anxious on your parenting and the well-being of your baby
You have a personal history of living with anxiety or depression and wish to take preventative steps to prevent recurrence
Participants Will Learn
The Expecting Mindfully program uses mindfulness practices, cognitive exercises, and supportive discussion to help you develop the skills required to change your way of thinking and acting in a way that:
Helps you nurture your mental health during this important time in your life
Helps with managing the stress and anxiety around pregnancy and early parenthood
Helps prevent depression or the recurrence of depression
Required Resource: Expecting Mindfully: Nourish Your Emotional Well-Being and Prevent Depression during Pregnancy and Postpartum by Sona Dimidjian and Sherryl H. Goodman
Please purchase via the publisher Guilford Press, Amazon.ca, Amazon.com, or others.
Check out this article from the Globe & Mail on why new moms should carve out time for mindfulness and meditation. 
Upcoming Courses
No upcoming offerings of this program are currently scheduled for this location. Please fill out this
form
to express your interest in this course, including your preferred dates and times.