Mental Health Week: Compassion for You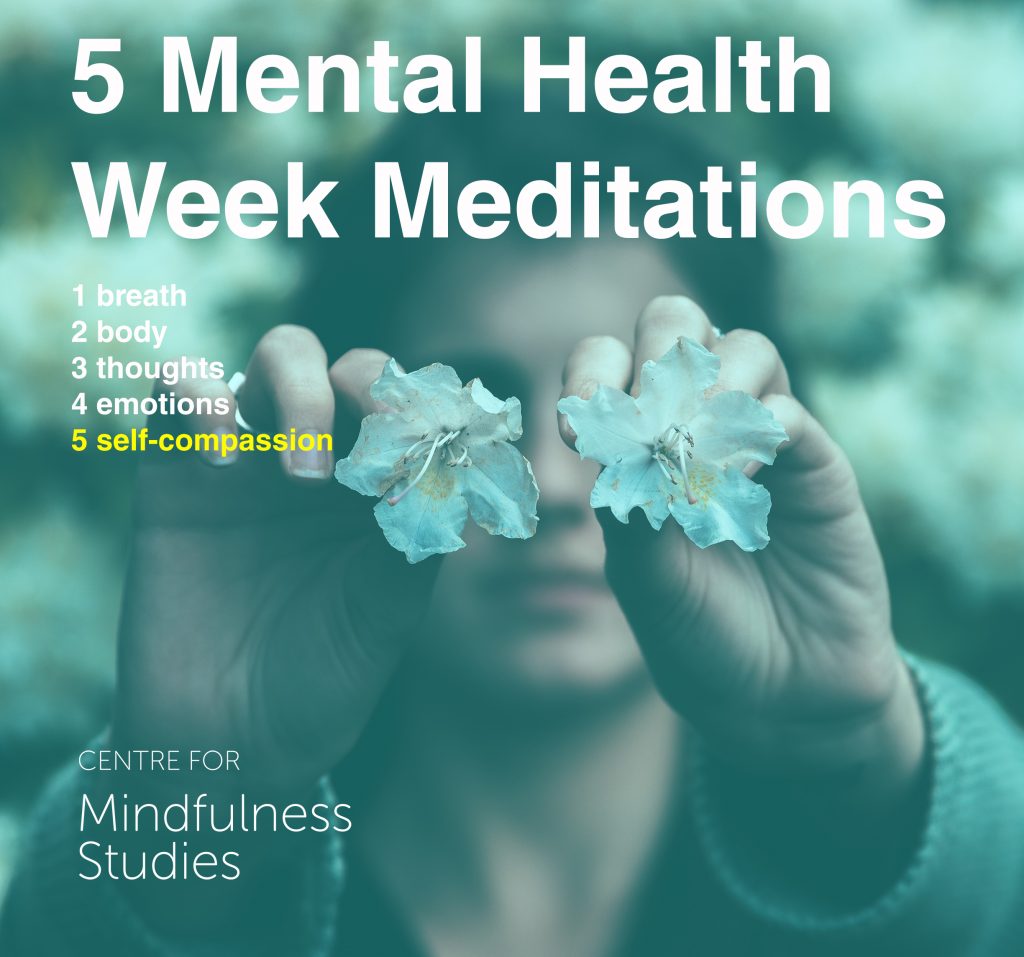 We close our Mental Health Week meditations with a self-compassion practice. Many find it difficult to befriend their self-critic. With mindfulness, you can bring your attention to our sometimes harsh inner voice and give yourself some compassion. The practice can also give you insight into others' experiences with difficulty and allow ourselves to offer compassion to others.  
5 Minute Self-Compassion Practice by Christine McMulkin
---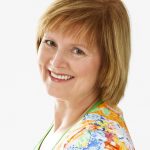 Christine Grace McMulkin MSW RSW MSc

Christine Grace McMulkin is a Certified Teacher of Mindful Self Compassion, Centre for Mindfulness, School of Medicine, University of California, San Diego and is a Center for Mindful Self Compassion Faculty member. Through the Center, Christine delivers the full MSC program Live Online (LOMSC). Christine offers the 8 week Mindful Self Compassion program within her role as a Mental Health Counsellor in the Mental Health and Wellbeing Service of a Toronto based Family Health Team. Christine is also a Trained Facilitator of Mindfulness Based Cognitive Therapy, Factor-Inwentash School of Social Work, University of Toronto.
Christine was a Master Trainer, an international Field Associate and a Faculty member with the Center for Psychiatric Rehabilitation, Boston University; developing and delivering practitioner training, supporting the integration of the recovery approach within programs, services and organizations around the world, and teaching within the Center's Masters program. As well as a Master of Social Work with a specialty in mental health from the University of Toronto, Christine has a Master of Science in Psychiatric Rehabilitation Counselling from Boston University and is a Certified Recovery Practitioner. Christine has a particular interest in young adult mental health and peer support and as a Mentor and Consultant supports the creation and delivery of a young adult peer support training program.