Professional Development
We offer certified courses as well as teacher training in Mindfulness-Based Cognitive Therapy (MBCT), Mindfulness-Based Stress Reduction (MBSR) and smartEducation.
Community Engagement
We work with more than 20 social service agencies and 7 healthcare partners to bring mindfulness-based interventions into underserved communities.
Deepen your mindfulness practice with our silent retreats. On a regular basis, we open our doors to the community for days of silence.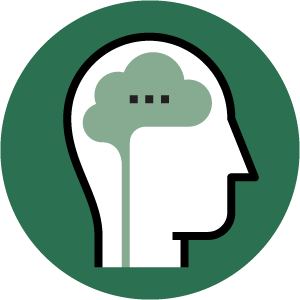 New Locations, New Services – we're expanding! 
Now in North York, in Guelph, and coming soon to Ottawa 
North Toronto – Yonge and Sheppard: MBCT 8-week group, Wednesdays from October 3, 6-8:30 pm
Guelph – Chanellors Way Medical Arts Centre, 175 Chancellors Way:

Introduction to Mindfulness, Saturday, September 16, from 1-4pm.

 MBCT 8-week group, Fridays from 9:30am – 12:30 pm, starting on September 22.

MBSR 8-week group, Mondays from 6 -8:30 pm starting on October 16. 

Online – 8-week group starts October 3, from 2-4:30 on Tuesdays, from the comfort of your own home (or office….)
Ottawa – In January, 2018, at Bank and 4 Avenue, MBCT 8-week group on Wednesdays from 4-6:30 pm, starting January 10th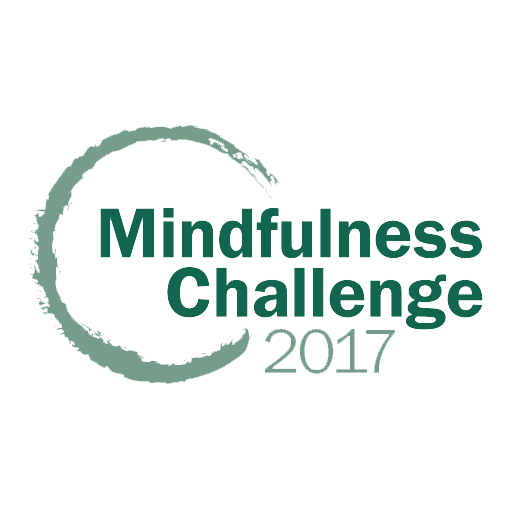 Join us October 15, 2017!
An amazing 4-hour mindfulness journey & fundraiser to bring mindfulness to marginalized people.
Toronto | Oakville | London | Virtual
More info / Register…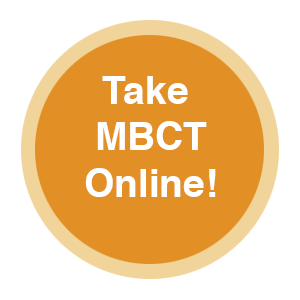 Participate in an MBCT from the comfort of your own home! Learn to manage anxiety & prevent the relapse of depression.  The program is a live video conference version of MBCT. 25% off the Fall Pilot.
"I suffered for years from a combination of pain, depression and sleep problems. I cycled back and forth between anti-depressants, sleeping aids and pain medications. My symptoms had become so tightly braided that nothing really helped. The self-knowledge and techniques I gained in the MBCT course has begun to loosen the knot — and has given me hope that I might be able to finally unravel it."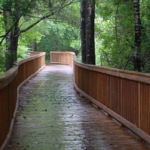 Learn mindfulness skills and practices in a half-day or full-day session. More…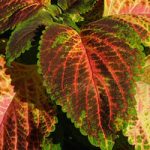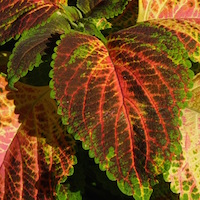 Offered online, in Montreal and at The Centre: Explore the therapeutic benefits, underlying principles and assumptions of MBCT while experiencing its essential practices and associated cognitive exercises. More…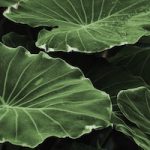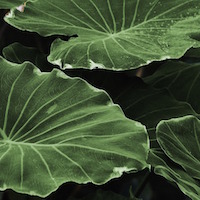 Learn about the research and application of mindfulness in mindfulness-based interventions. More…
Silent Retreats
On a regular basis, we open our doors to the community for a silent day of mindful movement and walking and sitting meditations. These retreats are often a welcome respite and a great way to foster stillness in the rush of everyday life. More…
Bursary Program
Our Community Program offers bursaries for those who cannot afford to pay the full fee for a mindfulness therapy group – one way we strive to make mindfulness accessible to the community.  More…