Free Mindfulness Drop-in Session
Join us for thirty minutes every Thursday!
With mindfulness, we train ourselves to pay close attention to what is going on in the present moment; just as it is. When we connect with the present moment, we become aware of habitual thought patterns and can start to create new, healthier ways of responding to life's challenges.
Who Should Attend
Mindfulness program participants, past participants, faculty, staff and members of the community with an existing mindfulness practice. We do not recommend the drop-in for beginners. For those interested in discovering mindfulness, please join us for our beginners' workshop or info sessions!
Registration
No Registration Required, join us every week or whenever you can!
Facilitator for the Month of December: Anne Wilson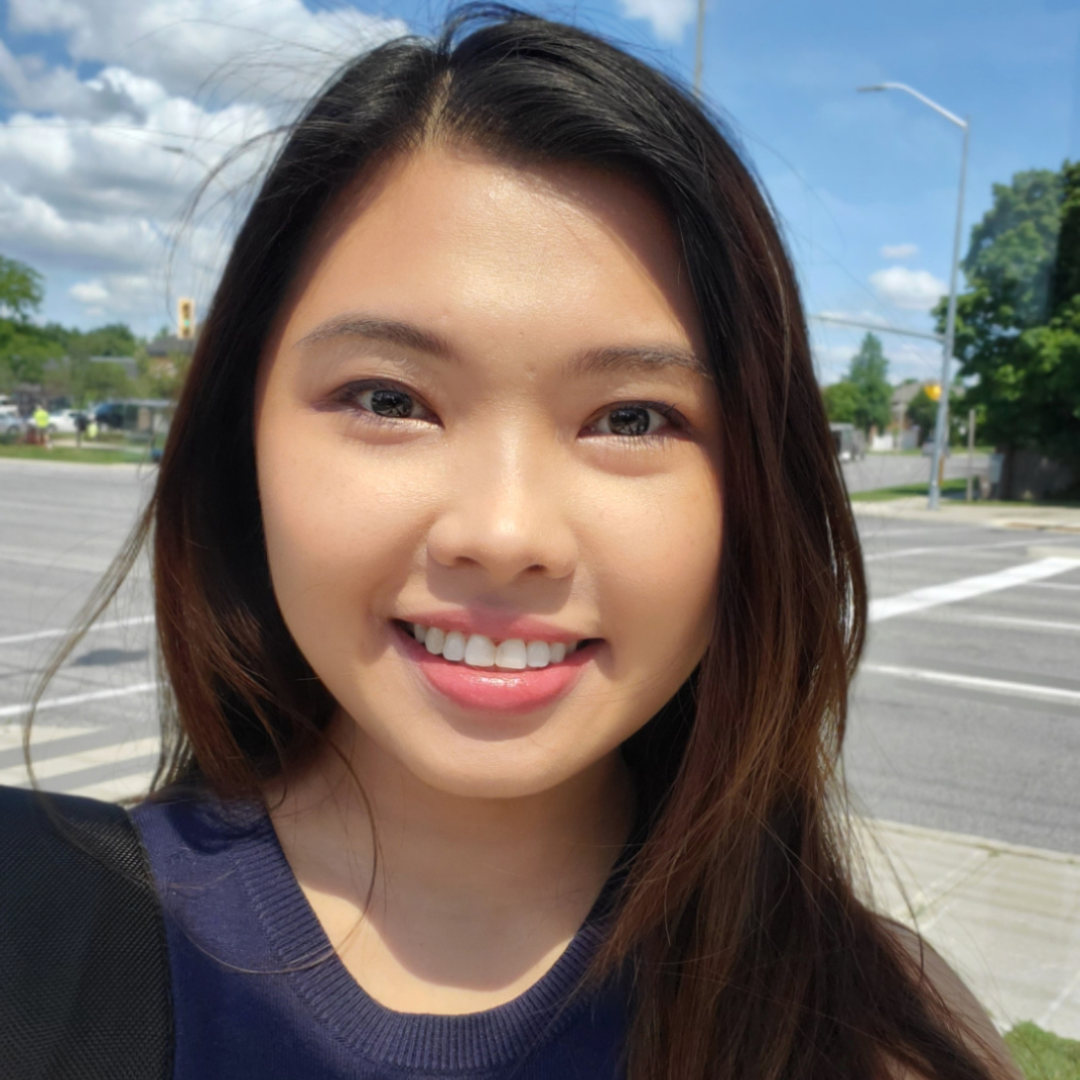 Anne is a community partner in the CMS Grow Program with 10+ years of social work training and experience in the Philippines and Canada. She is the current manager of LOFT's Transitional Age Youth (TAY) program and leads a team of dedicated community-based service providers that support youth with complex mental health challenges and diverse social needs. This December, Anne will guide you through a simple practice with the hope of making space for "Silence: Tuning-in to Your Inner Landscape."
Drop-in Description: 4 Pillars
The 4 Pillars create the foundation of a successful meditation practice. The development of these qualities can empower you to connect with this practice and better understand how to incorporate it into your life. I believe that we all have the ability to find calm, ease and direction through our own cultivation of these 4 key principles through exercises and interactive engagement.
Breath: By understanding where and how to direct the breath, we begin to bring awareness and grounding energy into the body.
Trust: Building our external and internal trust allows us to go deeper, without attachment and judgement of what comes up.
Be Present: This allows us to be in the here and now, staying in the moment and improving the ability to focus.
Positive Affirmations: Reduce the self sabotaging habits that come from negative self talk. Improving how you view yourself and those around you.