Mindfulness Rocks | May 13, 2015
A Live Music Cocktail Dance at the Historic Great Hall
Mindfulness Rocks was a lively cocktail / dance / fundraiser celebrating The Centre for Mindfulness Studies' acclaimed community program in honour of one of our key founders Gabriela Micallef .
You can still help by making a donation.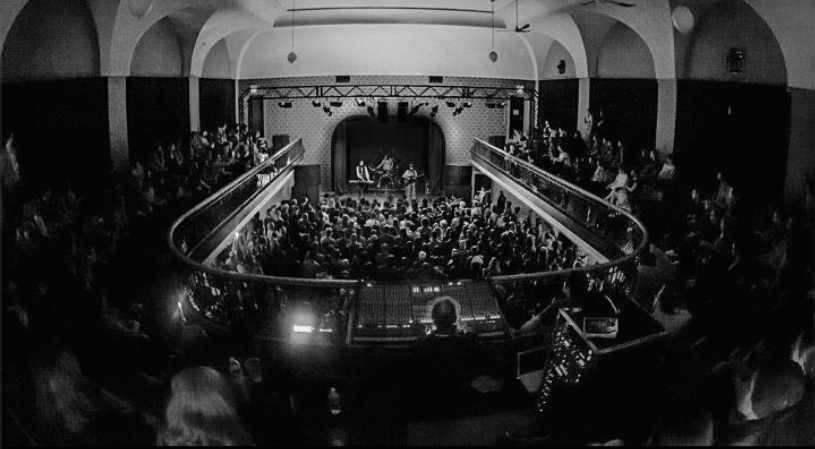 The night featured diverse culinary tastings, great drinks, an exciting live auction, a silent auction, dynamite Emcee Ana Serrano, Director of the Canadian Film Centre's New Media Lab, special guest and digital innovator Bruce Croxon, co-host of The Disruptors, former Dragon's Den dragon, and co-founder of Lavalife, and more!
The Cause
This event honoured the late Gabriela Micallef, a vibrant Toronto social activist and one of The Centre's key founders. Proceeds went to support our charitable Community Program, which brings mindfulness-based therapies to marginalized and disadvantaged people, who disproportionately suffer from mental health issues that prevent them from leading happy and productive lives.
The Entertainment
The highlight of the night was rocking out and dancing to a unique performance by Baby Come Back, an all-star band of seasoned and versatile Canadian touring and session musicians. Special guest vocalist Ori Dagan and "Juno award winning guitarist" Nathan Hiltz topped off the performances. The night was DJ'd by our friends Jeff Warren and Matt Thompson from the Consciousness Explorers Club, whose motto is Meditate Celebrate Activate. The evening also featured Martha Randall leading the audience in a demonstration of Nia, a unique blend of martial arts, dance arts and healing arts, and Paul Allan, also known as The Centre's very own Board Co-Chair Paul Woolner.