Inquiry is the practice of asking a question to investigate our experience. It is at the heart of MBCT and MBSR. This is the final module of our MBCT & MBSR Facilitation Certificate Programs.
Inquiry is the practice of asking a question to investigate our experience. It has been referred to as the heart of MBCT because it is such an essential part of this modality and is vital for those wishing to facilitate MBCT groups. It is also the most difficult practice to learn.
This two-day course will examine the principles and practices of mindful inquiry as they pertain to therapeutic mindfulness.
We will explore this process through its application to the direct experience of mindfulness meditation practices. Moving between didactic and experiential sessions, we will examine the use of inquiry both personally and professionally as it relates to increasing the capacity to regulate affect and attention. Participants will develop the ability to use inquiry.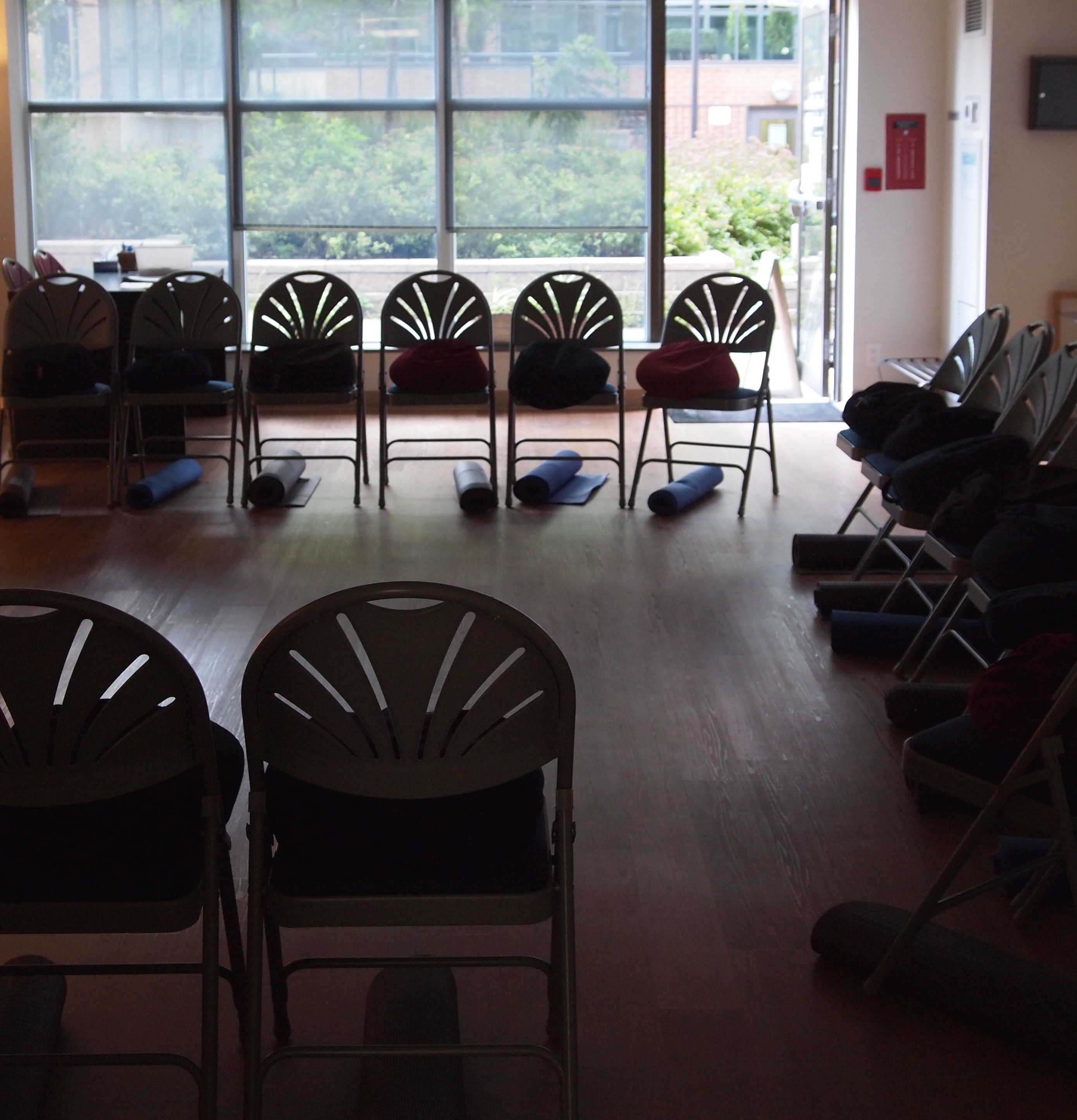 Who Should Attend
This course is suitable for those who have experience teaching mindfulness-based programs. It is highly recommended that participants have facilitated (facilitated alone, assisted, or co-facilitated) at least one MBCT or MBSR group and/or received mentorship prior to taking this course.

Apply Before Registering
If you have not already been accepted into the Applied Mindfulness-Based Cognitive Therapy (MBCT) Facilitation Certificate Program or the Applied Mindfulness-Based Stress Reduction (MBSR) Facilitation Certificate Program, please submit a completed Professional Development Application Form and a copy of your CV to info@mindfulnessstudies.com.
Timing: Two-day course, 14 hours total
Fee: $535 (As a charity, we do not charge HST.)
Payment, cancellation and refund policies
Upcoming Courses
Start:
Friday, May 26, 2017
@
9:30 am