Professional Development
We offer certified courses as well as teacher training in Mindfulness-Based Cognitive Therapy (MBCT), Mindfulness-Based Stress Reduction (MBSR) and smartEducation.
Read more...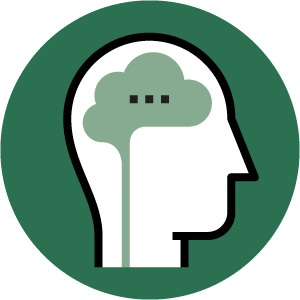 Mindfulness is a way of paying attention to, and seeing clearly, whatever is happening in our lives. When we connect with the present moment, we become aware of habitual patterns. More…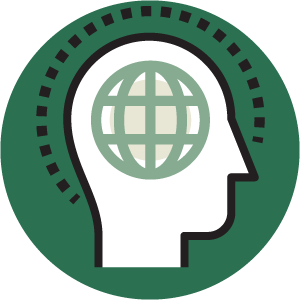 Sign-up to receive our Newsletter! Get the latest info on mindfulness, program news, and mindfulness practice tips.
"I am not the same person as when I started. I will continue to meditate on a daily basis… this has been so powerful and profound."
- MBCT Participant
Explore the therapeutic benefits, underlying principles and assumptions of MBCT while experiencing its essential practices and associated cognitive exercises. More…
Ontario's only MBCT practicum accredited by The College of Family Physicians of Canada. More…
While mindfulness increases our awareness of the present, self-compassion encourages greater kindness and understanding of periods of suffering. More…
Mindfully-Informed CBT builds a set of skills that enables people to interrupt the cycle of dysfunctional thoughts and behaviours with mindfulness. More…
Silent Retreats
On a regular basis, we open our doors to the community for a silent day of mindful movement and walking and sitting meditations. These retreats are often a welcome respite and a great way to foster stillness in the rush of everyday life. More…
Bursary Program
Our Community Program offers bursaries for those who cannot afford to pay the full fee for a mindfulness therapy group – one way we strive to make mindfulness accessible to the community.  More…